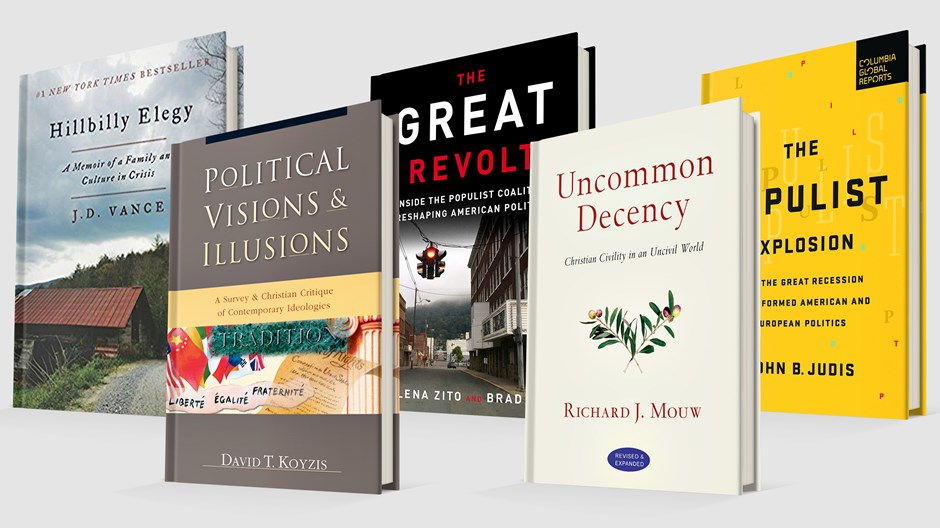 Hillbilly Elegy: A Memoir of a Family and Culture in Crisis, by J. D. Vance
Vance, a graduate of Yale Law School, split his childhood years between the foothills of Appalachia and the Rust Belt city of Middletown, Ohio. With his heroin-addicted mother cycling through five marriages and countless boyfriends, Vance was raised by Papaw, an alcoholic, and Mamaw, a "violent nondrunk" who was foul-mouthed but full of love. Hillbilly Elegy taps into the values, motivations, and struggles of the "deplorables" of contemporary American populism.
The Great Revolt: Inside the Populist Coalition Reshaping American Politics, by Salena Zito and Brad Todd
The Great Revolt offers an indispensable analysis of the 2016 election, combining stories and statistics to great effect. And unlike many politicos and writers who opine about populism from their metropolitan offices, Zito has been busy the past decade driving across rural America, gaining on-the-ground insight into the stories, fortunes, and misfortunes of rural individuals and communities.
The Populist Explosion: How the Great Recession Transformed American and European Politics, by John B. Judis
The Populist Explosion widens the lens to include Europe, where the Brexit vote and the rise of nationalist, Euro-skeptical leaders has made waves. Judis argues that populism is essentially a reactionary movement fueled by the "anti-establishment animus" of ordinary citizens who perceive that society's overbearing, self-serving, and out-of-touch power brokers have neglected them.
Political Visions & Illusions: A Survey & Christian Critique of Contemporary Ideologies, by David Koyzis
Political Visions & Illusions is an Augustinian idol-critique of modern Western political ideologies. Given that populism is less a coherent ideology than an upsurge of opposition to the powers that be, it often attaches itself to one of these ideologies to achieve its aims. Koyzis provides a perceptive framework for evaluating populist movements in our nation today.
Uncommon Decency: Christian Civility in an Uncivil World, by Richard J. Mouw
Although populism is by no means the only source of today's toxic political discourse, it has often done more to fan flames of resentment than to model civil disagreement. Uncommon Decency should be required reading not only for politicians, talk show hosts, and public intellectuals but also for everyday Christians seeking to represent the Lord faithfully in public.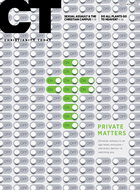 This article is from the September 2018 issue.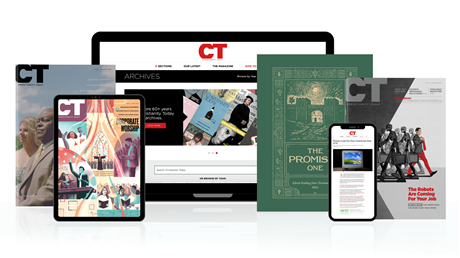 Find hope and historical insight. For a limited time, explore 60+ years of CT archives for free!
Daily devotions from Timothy Dalrymple during this pandemic.
Hundreds of theology and spiritual formation classics from Philip Yancey, Elisabeth Elliot, John Stott, and more.
Home delivery of new issues in print with access to all past issues online.
Join now and get print issues access to archive PDFs.
5 Books for Getting a Handle on Populism
5 Books for Getting a Handle on Populism