How We Got Our Bible: From the Apostles To You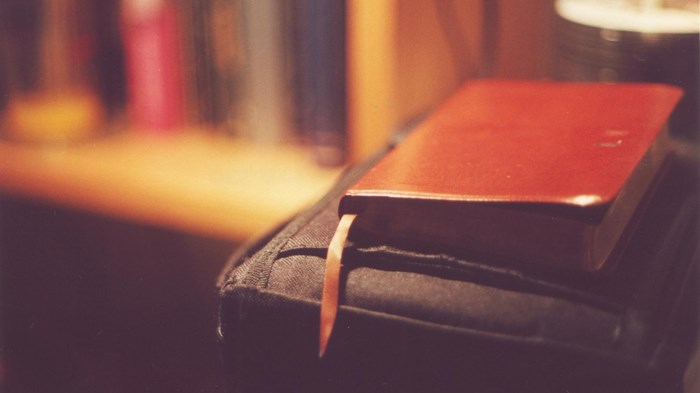 We have about 5,000 Greek manuscripts that contain at least a portion of the New Testament, but in many places, they do not agree exactly on wording. And most of the earliest copies are 100 to 200 years later than the originals. From a historical perspective, how accurately does the modern Bible reflect the content of the original manuscripts?
To answer this question, Christian History talked with Bruce Metzger, professor emeritus of Princeton Theological Seminary. Dr. Metzger has had a distinguished career in biblical studies. His most important work was heading the translation committee for the New Revised Standard Version (1990).
Christian History: For most of its long history, the Bible was copied by hand. How easy was it for a mistake to enter into this process?
Bruce Metzger: Whenever something is copied by hand, frailties of human eyesight enter in, particularly if that document is old and some ink has faded. Copying is also long, tedious work. It would take a scribe several months to copy just one Gospel. In some secular Greek manuscripts, scribes left a note at the end that indicates the patient labor involved: "As the traveler rejoices to see the home country, so the scribe rejoices to see the end of a manuscript!"
The invention of eyeglasses around 1375 certainly helped reduce the number of mistakes. And the invention of printing with movable type in 1456 assured production of duplicate copies. But prior to that, for over a thousand years, everything was done by hand, and the more times an ancient text was copied, the more chance for errors to creep in.
How reliable are the Greek and Hebrew manuscripts we have today?
The earlier copies are generally closer to the wording of the originals. The translators ...
You have reached the end of this Article Preview