Discovering David Livingstone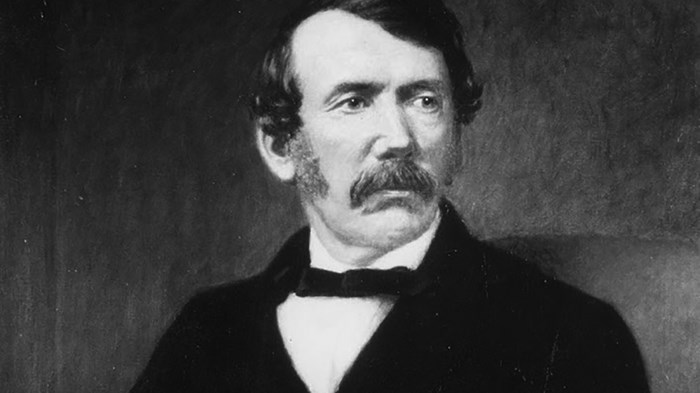 With four theatrical words, "Dr. Livingstone, I presume?", which Henry Morton Stanley rehearsed in advance, David Livingstone became immortal. Stanley stayed with Livingstone for five months and then went off to England to write his bestseller, How I Found Livingstone. Livingstone, in the meantime, got lost again—in a swamp literally up to his neck. Within a year and a half, he died in a mud hut, kneeling beside his cot in prayer.
His African friends, former slaves he had freed, buried his heart under an mpundu tree 70 miles from the shore of Lake Bangweulu. Then they carried his body back to his own people, an 11-month journey through equatorial jungle and open seas.
All Britain wept. The whole civilized world wept. They gave him a 21-gun salute and a hero's funeral among the saints in Westminster Abbey. BROUGHT BY FAITHFUL HAND OVER LAND AND SEA, his tombstone reads, DAVID LIVINGSTONE: MISSIONARY, TRAVELLER, PHILANTHROPIST. FOR THIRTY YEARS HIS LIFE WAS SPENT IN AN UNWEARIED EFFORT TO EVANGELIZE THE NATIVE RACES, TO EXPLORE THE UNDISCOVERED SECRETS AND ABOLISH THE SLAVE TRADE. He was Mother Teresa, Neil Armstrong, and Abraham Lincoln rolled into one.
In the century and a quarter since his death, no missionary/explorer has been more constructed, deconstructed, psychoanalyzed ("a congenital manic depressive," says one scholar), and turned into a stained-glass saint. There are well over 100 books about him, and African cities bear his name.
He was such an important figure that the history of southern Africa can be divided into B.L. (Before Livingstone) and A.L. (After Livingstone). When he arrived in 1841, Africa was as exotic as outer space, called the "Dark Continent" and the "White ...
You have reached the end of this Article Preview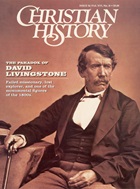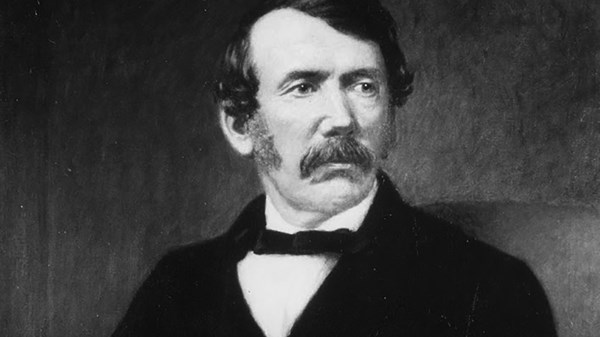 10/01/1997