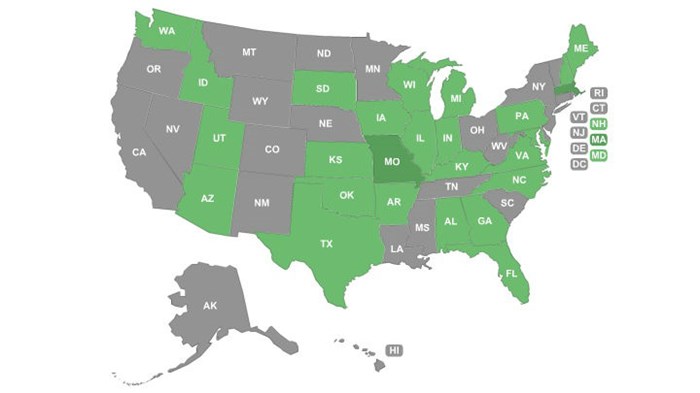 Image: Alliance of Health Care Sharing Ministries
The Obama administration's health care push didn't just lead 7.1 million Americans to sign up for insurance coverage through government-run exchanges. Christian cost-sharing ministries—exempt from Affordable Care Act requirements—also saw a bump in enrollments.
In the months leading up to the March 31 deadline, tens of thousands of Christians opted for faith-based insurance alternatives, where believers contribute a monthly share toward paying for each others' health care costs.
Month-over-month enrollments doubled and tripled throughout the year at Samaritan Ministries—one of the country's biggest health care sharing ministries, which now has about 113,000 members, 43 percent more than it did a year ago.
Another major program, Medi-Share, reported an average of 500 inquiries a day over the open enrollment period starting in October. Medi-Share saw membership jump to more than 82,000 members nationwide, with a 7 percent increase in March alone.
1