(UPDATED) Mars Hill cancels Resurgence conference. Paul Tripp says Driscoll's accountability model will never work. Board insists 'making real progress' on problems.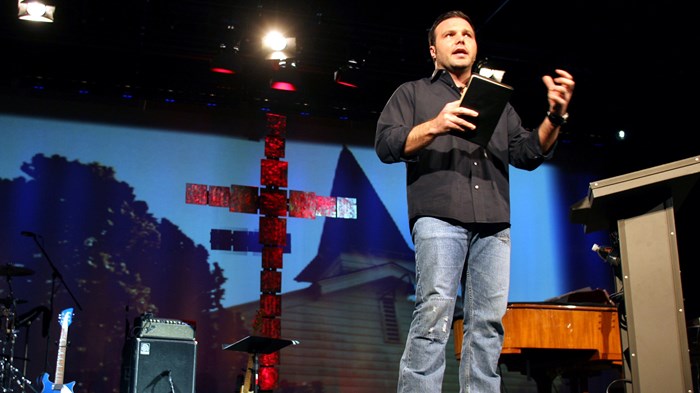 Image: YouTube screenshot
Update (Aug. 15): Mars Hill has canceled its 2014 Resurgence Conference, which was to be held October 28-29 and included recently resigned board members Paul Tripp and James MacDonald as speakers.
"The Resurgence Conference has always been born out of our love of Jesus and the church, and the desire to support efforts to grow leaders to grow churches," states the church's announcement. "Unfortunately, we have decided to cancel this year's conference due to unforeseen changes to our speaker line-up and other challenges we believe would make it difficult to provide the quality of conference people have come to expect from Resurgence."
Promotional material stated that the 2013 conference had 175 countries represented. Other speakers for the 2014 conference were J. I. Packer (by video), Greg Laurie, Crawford Loritts, Terry Virgo, and of course, Mark Driscoll.
-----
Update (Aug. 12): Paul Tripp, a popular pastor and speaker who recently resigned as one ...
1