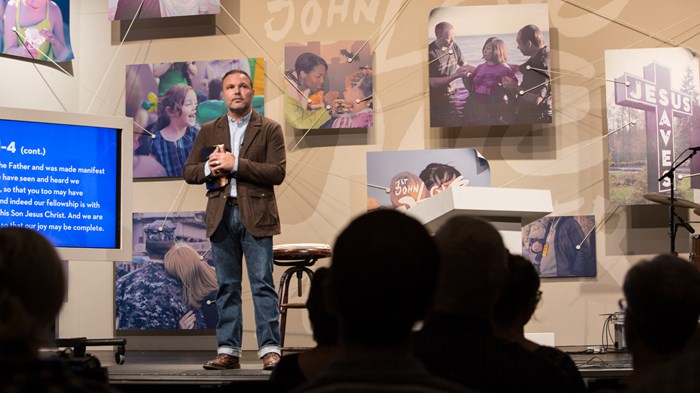 Image: Mars Hill Church
[Updated with eight "next steps," direct quotes, video of announcement.]
In Mark Driscoll's first public statement since Acts 29 rebuked and removed him from the church planting network he founded, the embattled Seattle pastor announced he will temporarily step down as leader of Mars Hill Church while charges submitted by 21 former pastors against him are investigated.
He offered his church a list of eight next steps he plans to take [see bottom of this post, along with video link], acknowledging that some charges are "simply my fault, and I will own it, confess it, and move on from it as God continues to redeem me."
"I have requested a break for processing, healing, and growth for a minimum of six weeks while [Mars Hill leaders] conduct a thorough examination of accusations against me," Driscoll told his congregation today. "I believe that review can best be performed without me being in the pulpit or in the office."
The decision ...
1