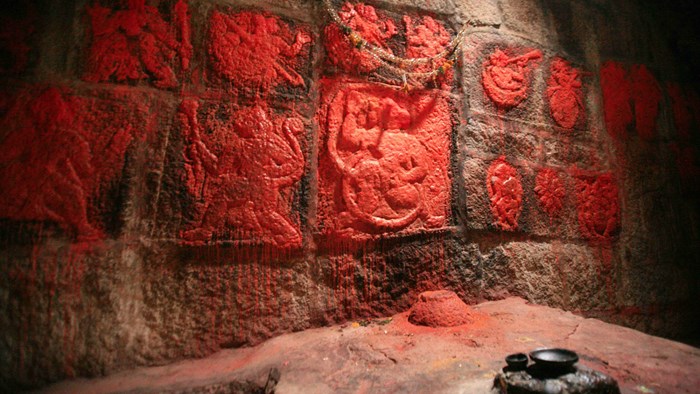 Image: Laszlo Ilyes/Flickr
Update (Dec. 24): Members of India's opposition party protested a Hindu nationalist leader's remarks declaring the country a "Hindu nation" by suspending parliament on Monday.
On Sunday, Mohan Bhagwat suggested that the country's non-Hindus had been forcibly converted to Islam and Christianity. "We will bring back those who have lost their way," he said. "They did not go on their own. They were lured into leaving."
Bhagwat leads the radical Rashtriya Swayamsewak Sangh (RSS), a group closely linked with Prime Minister Narendra Modi's Bharatiya Janata Party (BJP). Reuters elaborates on the growing tension around its Hindu reconversion efforts and the political price Modi is arguably paying for not publicly calling for their end.
The New York Times also reports on the "Jesus trap," where Hindu nationalists have allegedly attempted to trick foreign religious leaders into baptizing Hindus as Christians in an effort to complicate ...
1