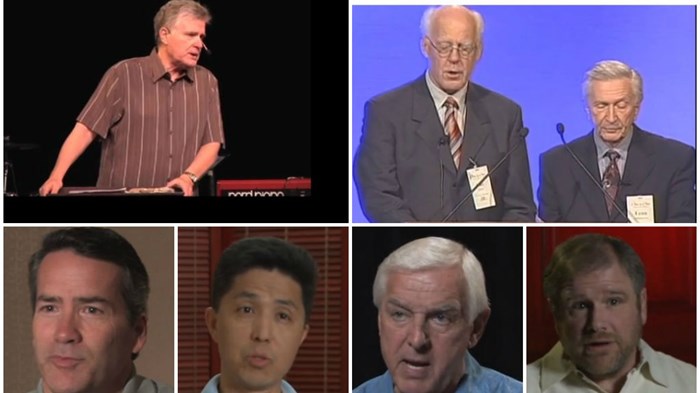 Image: Alliance Defending Freedom
The Internal Revenue Service (IRS) has agreed to investigate the political activity of churches after reaching a settlement with an atheist legal group. But a court has yet to decide whether or not to close the case.
The Freedom from Religion Foundation (FFRF) and the IRS jointly asked a Wisconsin federal court last week to dismiss a 2012 lawsuit, FFRF v. Koskinen. The FFRF had alleged that the IRS failed to have a policy in place for investigating political activity at tax-exempt churches and religious organizations, nor did the agency enforce its 501(c)(3) codes against electioneering.
Meanwhile, more than 1,600 churches have deliberately broken the existing law since 2008, endorsing political candidates from their pulpits during Pulpit Freedom Sunday events organized by the Alliance Defending Freedom (ADF). The next "showdown" will be October 5.
"This is a victory, and we're pleased with this development in which the IRS has proved to our satisfaction that ...
1