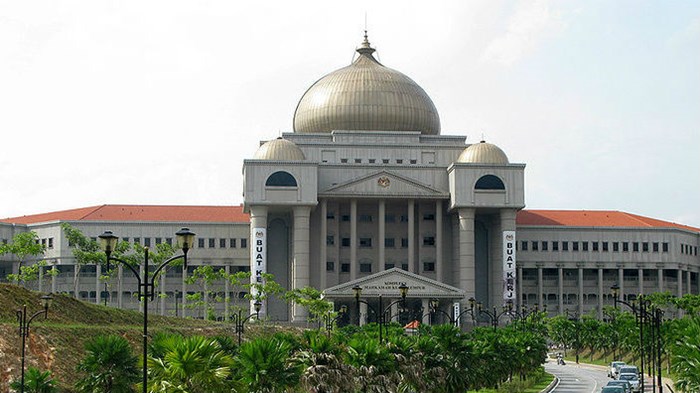 Image: Wikimedia
While a Catholic newspaper cannot use Allah in its pages, Christians may use the Arabic word for God in other contexts, Malaysia's highest court affirmed on Monday.
The federal court's 4–3 ruling apparently concludes a long-standing tussle between the Malaysian Catholic Church, which used the Arabic word to refer to God in the Herald, its Malay-language newspaper, and the Malaysian Ministry of Home Affairs, which in 2007 banned the publication from the practice. (While Malaysia's federal court is the highest in the country, the BBC says the Catholic Church could still call for a review of the decision.)
The government followed the court's ruling by noting a few hours later that the judgment applied only to the Catholic paper in question.
According to a government spokesperson:
The Government respects the decision of the court and asks all parties to abide by it. The ruling only applies to the Herald newspaper's use of the word Allah. Malaysian Christians ...
1