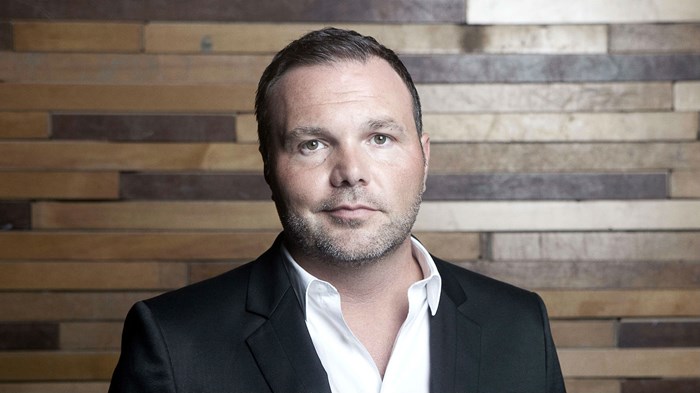 Image: Mars Hill
Recent reports telling how Mark Driscoll's book reached the top of a bestseller list have left Mars Hill Church calling the campaign "unwise," but not "uncommon or illegal."
Driscoll has recently faced scrutiny for citation errors in a study guide. Now, his book Real Marriage, which Driscoll coauthored with his wife, Grace, is receiving intense attention concerning how it became a New York Times No. 1 bestseller.
In 2011 and 2012, Mars Hill reportedly paid a marketing company ResultSource Inc. (RSI) $210,000 in a contract designed to boost the book to the bestseller list. In a 2011 document, the deal's main purpose was:
"to conduct a bestseller campaign for your book, Real Marriage on the week of January 2, 2012. The bestseller campaign is intended to place Real Marriage on The New York Times bestseller list for the Advice How-To list."
Aggressive book-marketing campaigns raise ethical questions about the use of church resources and manipulation ...
1