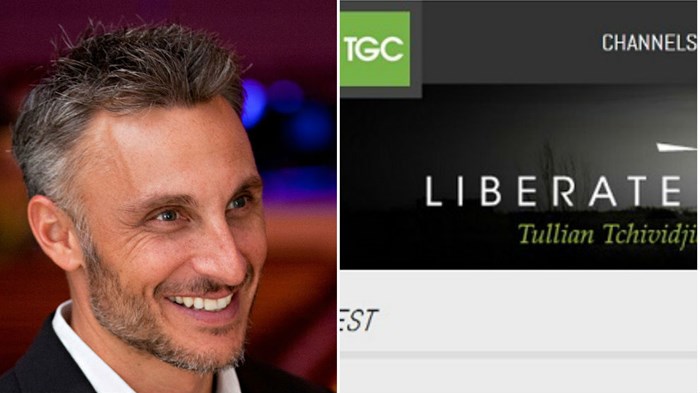 Image: Wikimedia Commons and screenshot of Liberate
Update (June 2): Tullian Tchividjian apologized on Friday [May 30] for his "very public 'break-up'" with The Gospel Coalition (TGC), drawing praise from Russell Moore who connected the social media spat to the recent World Vision controversy.
"This conflict has 'given the world the justification they're looking for to disbelieve the gospel,'" wrote Tchividjian, citing Francis Schaeffer's warning on public divisions among Christians, "and I am sorry for my contribution to this conflict."
Among the reflections shared by the Coral Ridge Presbyterian Church pastor on his personal blog:
I said some things in haste, both publicly and privately, that I regret. I never want anything I say to be a distraction from the mind-blowing good news of the gospel and last week I did. I got in the way. When you feel the need to respond to criticism, it reveals how much you've built your identity on being right. I'm an idolater and that came out last ...
1