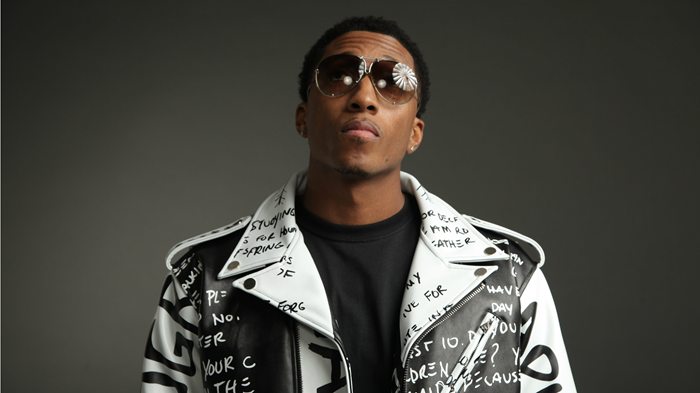 Image: Reach Records
Update (Jan. 10): With images of an American flag flashing behind him and quotes from Martin Luther King Jr. playing in between verses, Lecrae performed a timely selection from his chart-topping 2014 album on The Tonight Show Friday.
Jimmy Fallon made good on his promise have the Reformed Christian rapper back on the program, a few months after Lecrae sat in with Fallon's house band, the Roots.
This time, he took the stage with DJ Promote (who has collaborated with Christian rappers and worship bands alike) to perform "Welcome to America," remixed to feature clips from MLK's 1968 "I've Been to the Mountaintop" speech. A video of the performance is available on The Tonight Show website.
After the song, Lecrae mouthed to viewers to "Go see Selma," the acclaimed civil rights drama that released nationwide the same day.
He described "Welcome to America" to MTV News, saying:
'Welcome to America' is a special ...
1