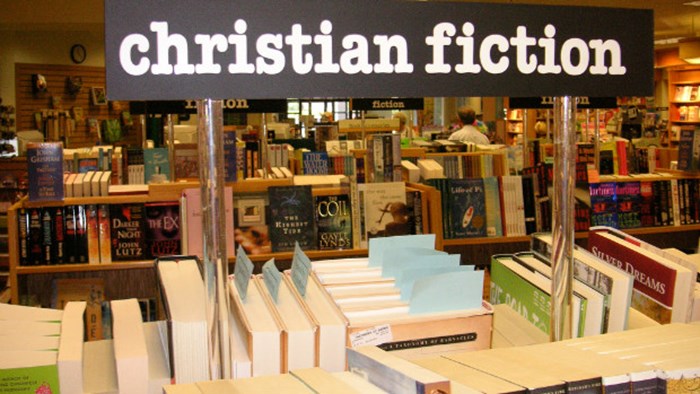 Image: Flickr / BLMurch
Tales of trips to heaven have had a rough 2015.
Four months ago, Alex Malarkey admitted that he made up his story about going to heaven after a car accident when he was 6 years old. Tyndale pulled the book and DVD from production. This month, LifeWay Christian Resources yanked all "heaven tourism" books from their stores, saying they weren't the direction LifeWay wanted to go.
But publishers foresee little impact of Malarkey's admission on sales.
"This is a good category for us, and we're going to continue to publish credible stories," David Lewis, Baker Publishing Group's vice president for sales and marketing, told Publishers Weekly. "As unfortunate as [Malarkey's admission] is for Tyndale, it has had no effect on sales of heaven books that we can see, nor on our decisions to publish them."
That's in part because—despite the recent woes of "heaven tourism" books—religious non-fiction ...
1