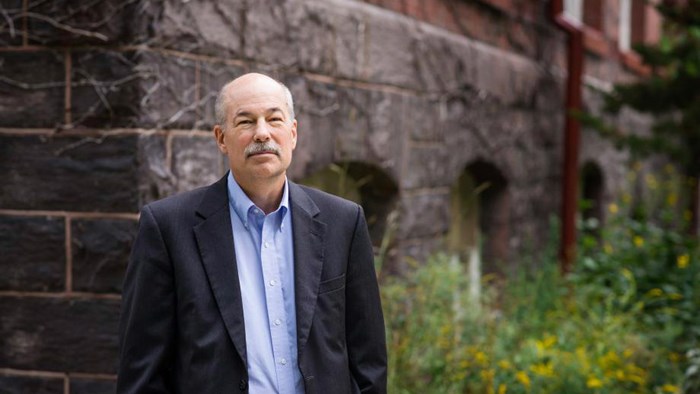 Image: InterVarsity Christian Fellowship
In the midst of moving its national office today, InterVarsity Christian Fellowship dropped some big news: President Alec Hill is leaving, after 14 years at the helm. And he's actually leaving nearly a year earlier than expected—due to cancer.
"We are deeply saddened to announce that [Hill] has been diagnosed with myelodysplasia, a cancer of the bone marrow, which requires rigorous treatment," stated InterVarsity in a press release. "As a result of this news, Alec will enter cancer treatment on June 10.
"The entire [InterVarsity] family laments and joins together in prayer for Alec's complete healing."
In a video released to staff, Hill asked for prayers for a donor match and for his wife and family. "God is not the author of evil. He hates MDS. He hates all cancers even more than we do," he said. "Cancer is but one of the many awful consequences of human action in the Great Fall. And it's okay to say that this really ...
1