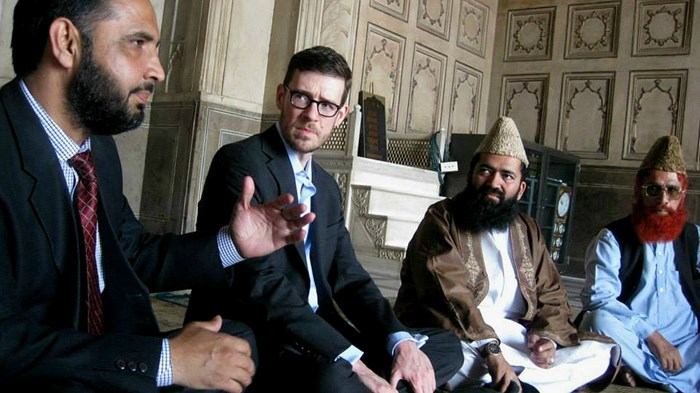 Image: Canada's Office of Religious Freedom / Facebook
The first attempt to replicate the United States's diplomatic advocacy for beleaguered believers worldwide has come to an end.
Five years ago, Canada's Conservative party campaigned for a new office to champion the cause of international religious freedom (IRF). The office opened in 2013, looking to complement the strengths of the US State Department's IRF office that it was modeled after.
But six months after the Conservatives lost national elections to the Liberal party, the four-person, $5 million Office of Religious Freedom (ORF) has been shut down.
"Our government shares the same conviction as the previous government, but it assesses the consequences of its chosen method of promoting this conviction differently," said foreign affairs minister Stéphane Dion during a speech, according to The Globe and Mail. "I am referring to freedom of religion or belief, which we will defend tooth and nail, but not through the office that the Harper government ...
1