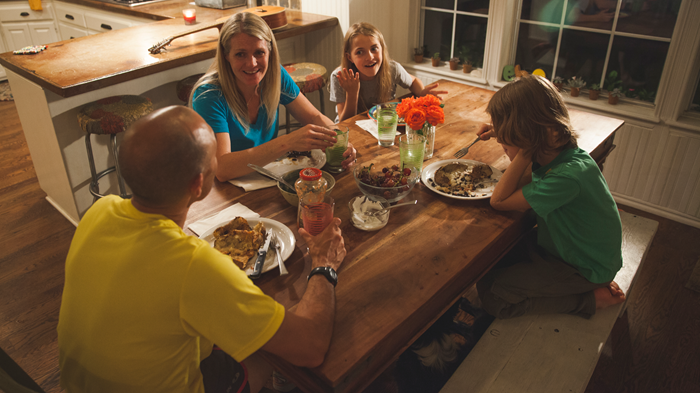 When asked to name the biggest challenges faced by American families, adults have become more likely to think of financial issues and less likely to bring up social ones—expanding the traditional notion of "family values" to include factors like stress over work and the state of the economy.
This growing affiliation between family and finances, reported in the 2017 American Family Survey, reflects President Donald Trump's own messaging around family values, which emphasizes hard work and economic security.
Yet the new research, entitled "Marriage and Family in the Age of Trump," found that evangelicals and conservatives largely remain concerned about cultural issues like single-parent homes, sexual permissiveness, and declining religious affiliation over economic ones impacting their families.
Over the past two years, the proportion of Americans sharing those cultural concerns has decreased by 17 percentage points, while Americans focusing on economic factors ...
1