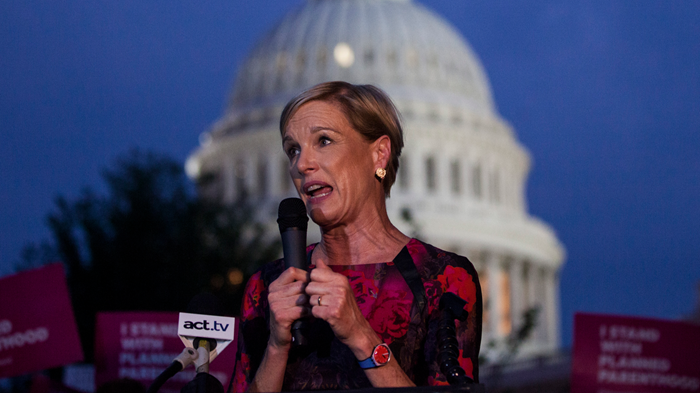 Image: Zach Gibson / Getty Images
After leading Planned Parenthood for over a decade, Cecile Richards has built a legacy as one of the organization's most effective leaders, rallying millions of new supporters to the issue of "reproductive rights."
In doing so, she also intensified the pro-life cause among those who oppose her organization—and the broader pro-choice movement—for providing and endorsing abortion.
As evangelical sociologist (and CT board member) Michael Lindsay once wrote in 2008, "Political movements like the Religious Right don't need a 'god' to succeed, but they do need a devil. Nothing builds allegiances among a coalition like a common enemy."
Richards has proven divisive; a line in a New York Times article about her retirement states that, "Depending on whom you ask, the elegant 60-year-old is a national 'hero' or a 'deeply evil woman' and 'mass murderer.'"
The announcement of her retirement came days ...
1