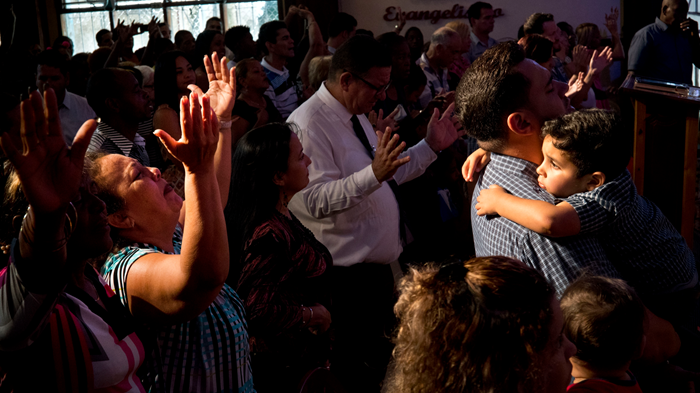 Image: Ramon Espinosa / AP
A group of Cuban church leaders died in a plane crash Friday on the way home from a denominational retreat in Havana.
The ten married couples, several of them co-pastors, from Holguín in East Cuba, had spent three days at a Nazarene seminary in the island's capital. They sang and prayed together on the bus back to Jose Marti International Airport to catch their return flight, Cuba Church of the Nazarene President Leonel López told Nazarene Communications Network (NCN) News.
But they never made it back home. The 20 pastors were among more than 100 people killed when their Boeing 737 airplane crashed shortly after takeoff from Havana around noon on Friday. Just three survivors remain. It's the deadliest aviation accident in Cuba in three decades.
"In this moment of anguish and pain, we ask for your prayers and help to be able to get through this situation together," said López.
Among the casualties were the Nazarene Missions International district ...
1