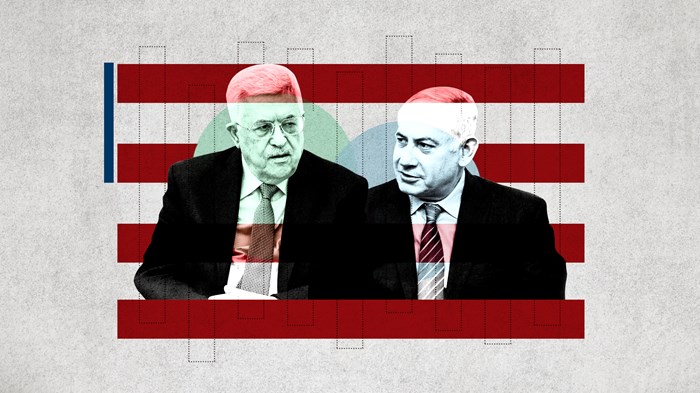 Image: Illustration by Rick Szuecs
[Updated May 6 with Pew's new analysis of US Jews]
When it comes to the longstanding Israeli-Palestinian conflict, do American evangelicals favor one side or the other?
A new study from the Pew Research Center finds one-third actually feel favorable toward both—when it comes to their peoples. And one-third feel unfavorable toward both governments.
But of the US government, and President Donald Trump's Israel policies in particular, American evangelicals far outpace American Jews in support. A majority (62%) of evangelicals in the US believe Trump is striking "the right balance" between Israelis and Palestinians, while less than half (47%) of Jews in the US agree.
Politico Magazine recently profiled Telos, an evangelical group dedicated to changing the narrative on Israel. "Christian faith communities persistently advocate for one-sided postures towards the conflict," states the group, whose name means purpose in Greek, on its website. "Our telos ...
1