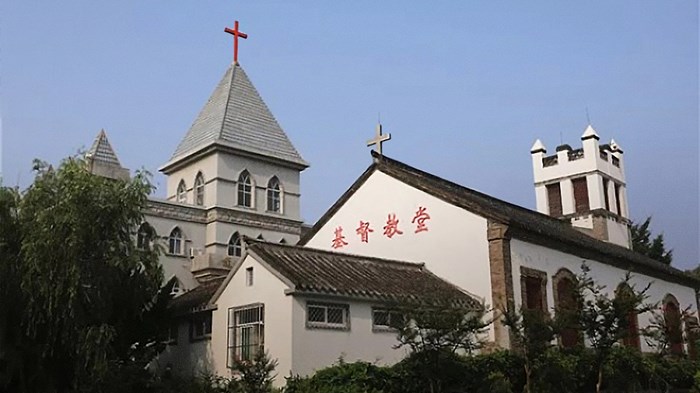 As the Southern Baptist Convention (SBC) collects its annual Lottie Moon Christmas Offering for International Missions, China has designated a church attended by the offering's namesake a protected historical and cultural site. But a religious liberty watchdog wonders if the designation is part of an effort to deflect attention from religious persecution in the Shandong province.
China's decision to protect the historic Southern Baptist missionary's church "is ironic," given Shandong's status as "one of the worst places in China" for Christian persecution, said Massimo Introvigne, editor in chief of Bitter Winter, a magazine that monitors religious liberty in China. But "it makes sense" in "the framework of international propaganda."
"At a time when everybody is talking about religious repression in China," Introvigne, an Italian sociologist of religion, told Christianity Today, the government may be attempting ...
1