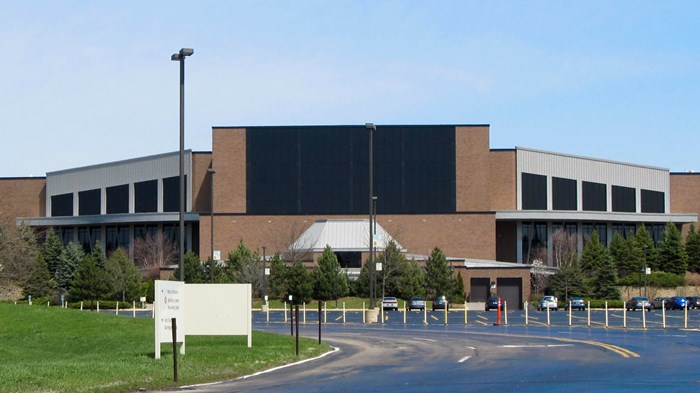 Image: Mary Fairchild / Flickr
Battered. Weary. Divided.
That's how elder Shoji Boldt described Willow Creek Community Church at a service of worship and reflection on Tuesday night on the church's main campus in suburban South Barrington.
"We are a house divided on whether we need to dig in and why can't we just move on?" Boldt said.
The service, perhaps the first led by the church's elders, was the latest attempt by one of the nation's largest and most influential evangelical megachurches to move past the controversy surrounding founding pastor Bill Hybels.
Churchgoers packed out the South Barrington campus' smaller Lakeside Auditorium.
Elder Steve Kang said some there wondered why they still were talking about events that had happened in the past. But, Kang said, they weren't just there to apologize for Hybels and the church's handling of the allegations against its former pastor, but also to reconcile with God and with each other.
"God is calling us to return to the ...
1