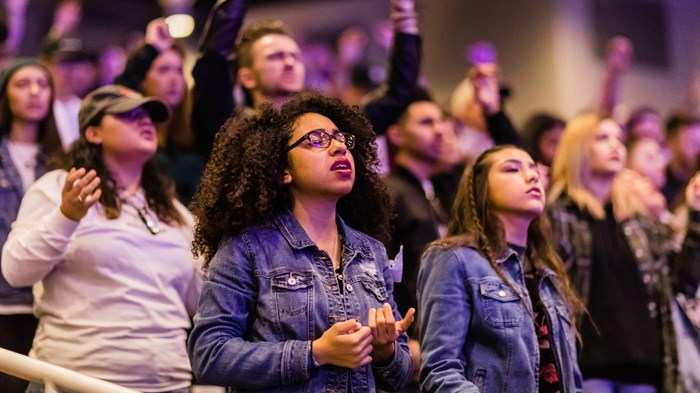 By now, Southern Baptists recognize that their movement is in a decline that shows no signs of changing course.
By their own measures, they're not adding as many new believers to their flocks each year—the Southern Baptist Convention (SBC) went from baptizing 321,000 in 2007 to 246,000 last year.
Plus, despite adding more than 10,000 more cooperating churches over the past couple of decades, church attendance across the denomination is also dropping.
In 2006, the SBC had 16.3 million members, now that's down to less than 15 million, according to the denomination's most recent Annual Church Profile (ACP).
Outside surveys have also tracked the decline. New findings released this year show the Southern Baptist trajectory more closely resembles the downward trend among the United Methodist Church (UMC), the nation's largest mainline Protestant body, than fellow evangelicals in non-denominational traditions.
According to the General Social Survey (GSS), nearly the same ...
1