Two Years After Church Shooting, Sutherland Springs Pastor Runs for Office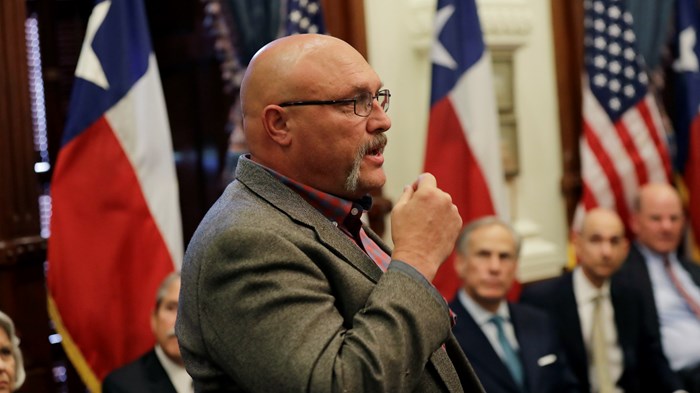 Image: Eric Gay / AP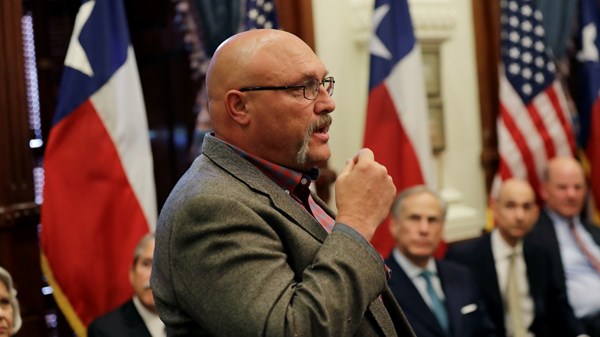 Two Years After Church Shooting, Sutherland Springs Pastor ...
After Pastor Frank Pomeroy's congregation in Sutherland Springs, Texas, suffered the deadliest church shooting in US history two years ago, he considered running for public office to "bring sense back" into a political arena that seemed to prize partisan talking points over caring for hurting victims. But it wasn't "the Lord's timing," so Pomeroy relegated the idea to the back of his mind.
He was stirred again, however, when a gunman killed 22 people at an El Paso, Texas, Walmart last month and another slew nine at a Dayton, Ohio, bar the same weekend. To Pomeroy, politicians once more seemed to prioritize "hot-button election points" over "laying a foundation of healing and of grace."
"My heart was broken" for the victims, Pomeroy told Christianity Today in an interview.
Within a month, he had entered the 2020 race for a state senate seat in Texas' 21st district. His top campaign issue stems from his concern for mass shootings but does not center on gun restrictions. Instead, he hopes to address what he sees as the character deficiencies and low regard for human life that spawn violence.
Even in the week since Pomeroy announced his plans to enter the race, another mass shooting has taken place in the Lone Star State.
Inspired by conversations with friends and reading the biblical prophet Ezekiel's divine call in Ezekiel 2, Pomeroy, a Republican, feels running is a matter of "obedience" for him "win, lose, or draw."
"I think God was molding me" to be "what he called me to be in the midst of our tragedy," he said. "He's been molding me even through the tragedy possibly to come and ...
09/03/2019