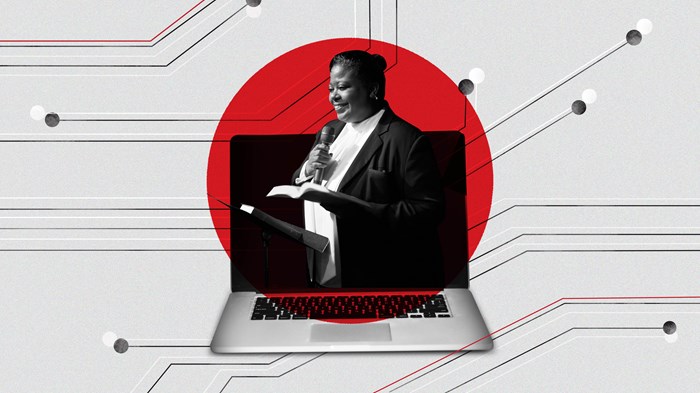 Millions of worried people who have turned to Google with their anxiety over COVID-19 have ended up connecting with Christian evangelists in their search results—leading to a spike in online conversions in March.
In the Philippines, a woman named Grace found herself on a website about coronavirus fear hosted by the internet evangelism organization Global Media Outreach (GMO). "Please help me not to worry about everything," she wrote in a chat with a volunteer counselor. "What's happening now is very confusing." The counselor explained that only Jesus can bring lasting peace, and Grace received Jesus as her Savior.
Back in the US, a volunteer at the Billy Graham Evangelistic Association (BGEA) chatted online with a young mother named Brittany who worried that COVID-19 would take her life and her children's lives. The volunteer offered hope and peace, and Brittany too accepted Christ.
Three of the largest online evangelism ministries—GMO, BGEA, ...
1