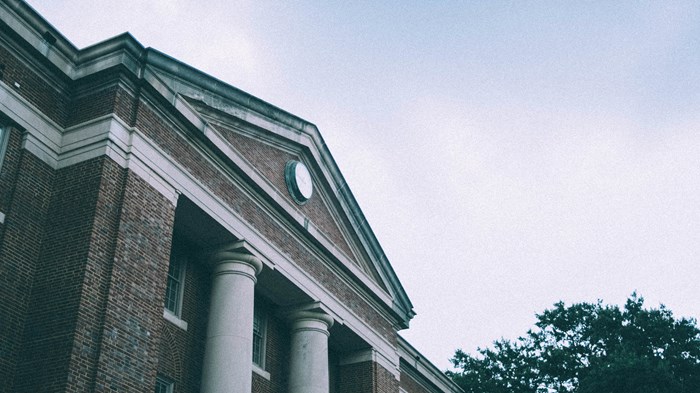 Dropping enrollment. Students stressed about tuition. Professors moving classes online and offering more flexible schedules. Administrators tightening budgets and wondering how to adapt to a new paradigm for ministry.
And that was before the pandemic.
For years, evangelical seminaries have been making strategic changes to deal with trends in theological education, financial constraints, or both. Some had restructured curricula, reduced campus sites, sold property, cut budgets, and deepened partnerships with fellow ministries and churches. Across the board, they're offering more degree programs online, and strategizing on how to train more Christian leaders more effectively.
Then the coronavirus sent those plans into overdrive.
"The way you respond to a crisis is always determined by what happened before the crisis occurs," said Mark Young, president of Denver Seminary. "We came into this crisis with the mentality that we must continue to adapt and make theological education ...
1