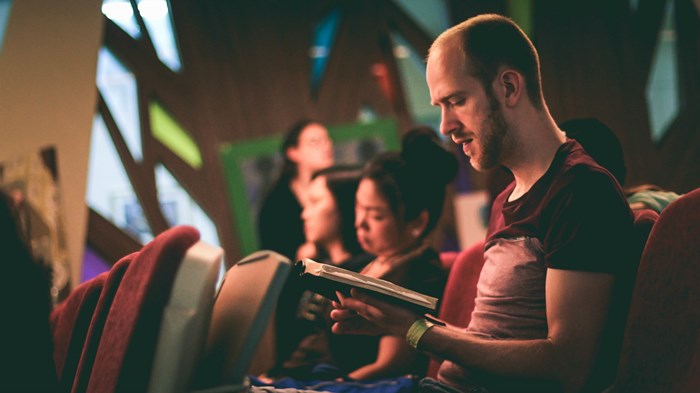 Over the decades, divorce has become common enough that it affects every corner of American society—including the church. Congregations have to balance their convictions and their sense of welcome, upholding the institution of marriage while still offering a supportive place for those who are going through divorce.
But have churches been effective at reducing the stigma that comes with ending a marriage?
The General Social Survey has been asking people about their marital status since its inception in 1972. The question is posed this way: "Are you currently—married, widowed, divorced, separated, or have you never been married?" (This question asks about current marital status; therefore the results visualized below do not depict all Christians who have been divorced, just those who are currently divorced or separated.)
The common assumption that the vast majority of Christians are married used to be true but is no longer the case. In 1972, nearly three quarters of ...
1