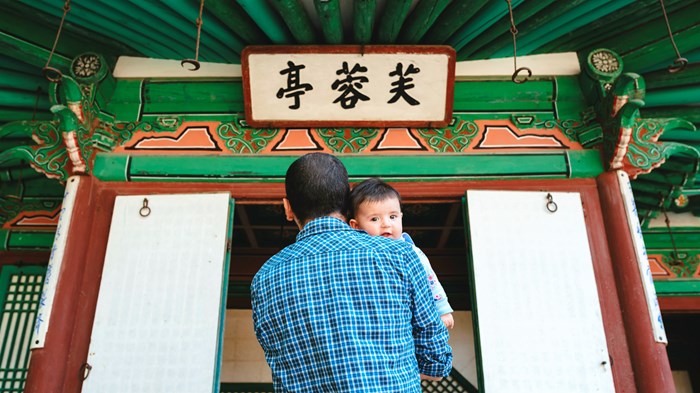 Image: Westend61 / Getty Images
The largest Christian adoption agency in the United States announced that after 15,000 international adoptions over its 37-year history, it will no longer be bringing children into the US and will instead focus on supporting children in their home countries.
Bethany Christian Services shared in a blog post last week that its international adoption accreditation will expire in 2021, and it will no longer accept new applications.
"Our decision to phase out international adoption is not a criticism of the program, but a reflection of our desire to serve children in their own communities," wrote Kristi Gleason, the vice president for global services at Bethany.
"The future of adoption is working with local governments, churches, and social services professionals around the world to recruit and support local families for children and to develop and improve effective, safe in-country child welfare systems. Through these efforts, we served more children around the world in 2019 ...
1