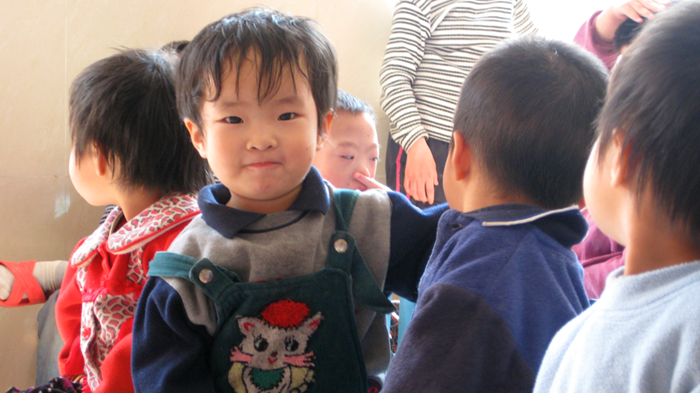 The number of international adoptions hit a historic low last year, despite growing attention toward orphan care among US evangelicals.
Americans adopted 5,372 children in the year ending September 2016, down from a 35-year low the 12 months before. The number of foreign adoptions annually has fallen to less than a quarter of the totals during peak years over a decade ago, with 22,884 adoptions recorded in 2004.
Last year, just over half of internationally adopted children were boys (52%), making it the first time that more males than females were adopted into America, Pew Research Center reported this week. From 1999 to 2016, girls made up 61 percent of adoptees.
The shift can largely be traced to China; in 1999, 98 percent of the children adopted from China were girls. In 2016, it had flipped to 49 percent, partially due to China easing its one-child policy at the end of 2015.
Meanwhile, the Evangelical Council for Financial Accountability (ECFA) reported "eye-opening numbers" ...
1