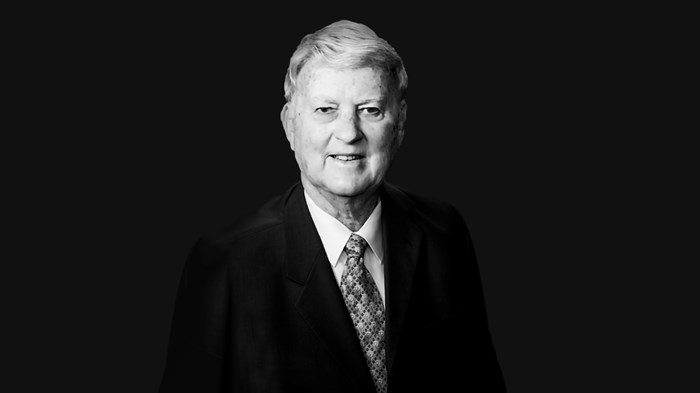 Vinson Synan, one of the first historians of Pentecostalism and a powerful advocate for the breadth and depth of the Pentecostal movement, died on Sunday. He was 85.
Synan was a professionally trained historian with a doctorate from the University of Georgia. He was the son of a Pentecostal pastor who himself became a Pentecostal pastor and eventually the assistant general superintendent of the International Pentecostal Holiness Church (IPHC).
He sometimes experienced a "tug of war" between his scholarly and religious commitments, Synan wrote in his 2010 memoir. But in both roles, he helped people understand Pentecostalism as a tradition with deep Protestant roots and as an ongoing movement that was expanding to include Christians in all denominations all over the world.
Born in 1934 and raised in the Pentecostal Holiness church, some of Synan's earliest memories were listening to his father and uncle preach to poor white people during the Great Depression in small Virginia ...
1