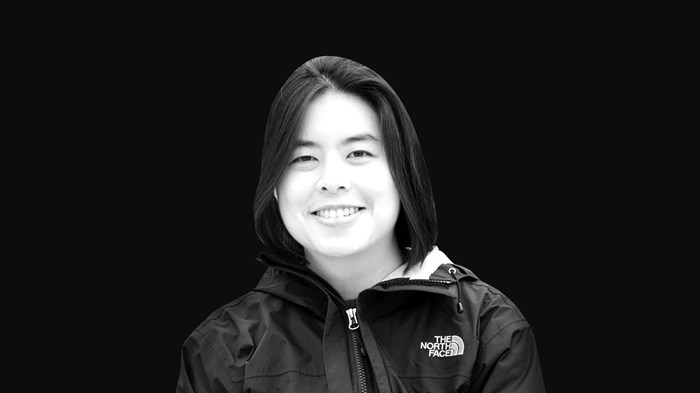 Image: Courtesy of Mission Aviation Fellowship
A 40-year-old American missionary pilot delivering COVID-19 supplies to remote villages died in a plane crash in Indonesia on Tuesday.
Joyce Lin, a pilot with Mission Aviation Fellowship (MAF), was transporting rapid test kits and school supplies to a village in Papua, the easternmost province in the far-flung island chain. She took off from the city of Sentani at 6:27 a.m. and made a distress call two minutes later, MAF spokesman Brad Hoaglun said. A search-and-rescue team found her Kodiak 100 airplane crashed into nearby Lake Sentani and recovered her body from about 40 feet under the water, according to local police.
Lin was an experienced pilot and a certified flight instructor. She completed her first solo flight for MAF in March. Approved to fly to 20 villages (of about 150 served by MAF), she led the drive to procure soap for missionaries and aid workers dealing with the threat of coronavirus and transported medicine, COVID-19 tests, and personal protective equipment across the area. ...
1