Thoughts on Q Women 2014
A conference review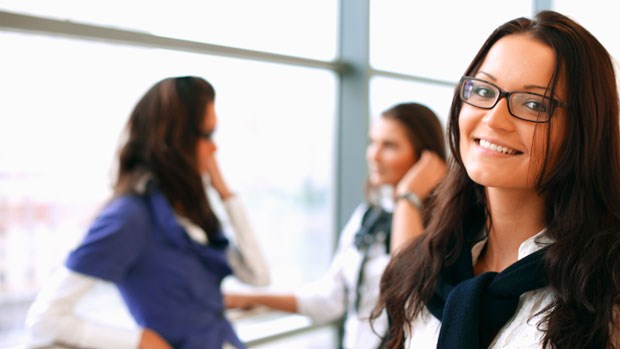 Thoughts on Q Women 2014
Last month I attended the Q Women gathering with my leader friend Jodie. We both were looking for challenging conversations that would stimulate our thinking about faith and women leaders. The tagline for Q drew me in: "Stay Curious. Think Well. Advance Good." Through Q, husband and wife co-founders Gabe and Rebekah Lyons have cultivated an environment where speakers and attendees engage in a refreshing dialogue around challenging questions, not over-simplified answers.
Worth the price of admission:
• Non-traditional women's gathering. Q Women was thoughtful and thought-provoking, lifting our heads about what's going on with women both locally and globally. And in the day of huge conferences with big names and even bigger production value, this gathering felt more like I was invited to someone's kitchen table for an intriguing conversation.
• Pace. The pacing of the day helped me slow down and yet stay engaged. With each speaker working with either a 9- or 18-minute timeframe, no one segment dragged on too long. We also had multiple opportunities to discuss what we had just heard with women around our table.
• Speakers. The day was filled with speakers who weren't selling me their books/products/events the whole time. In fact, some of them I had never heard of until Q; it was a refreshing introduction to more world-changing women.
Fun factor:
• Location. The Factory at Franklin in beautiful Franklin, Tennessee, is a refurbished industrial building that now houses shops, restaurants, and really interesting event space. It was such a nice departure from the typical hotel ballrooms and conference centers.
• DIY. I'm not normally a fan of anything crafty. However, when Hannah Kate Flora showed us how to spice up a plain votive candle holder with puff paint and spray paint, I actually enjoyed giving it a try. (And it turned out really cute!)
• Ellie Holcomb. Ellie and her guitar led us in sweet times of worship. She is a Nashville native with an honest voice and a heart as big as her smile.
• Swag bag. The swag coordinators were speaking my love language when they put together the contents of the Noonday Collection bags they gave away. Six books, a new Bible study, a beautiful journal, and a candle. (Insert big happy sigh here.)
What challenged me:
• Author and Q co-founder Rebekah Lyons and life coach expert Pete Richardson both spoke to discovering and living into our unique calling. Pete challenged that our calling is a lifetime in the making: that it continues to unfold and mold as the years turn into decades.