Self-Care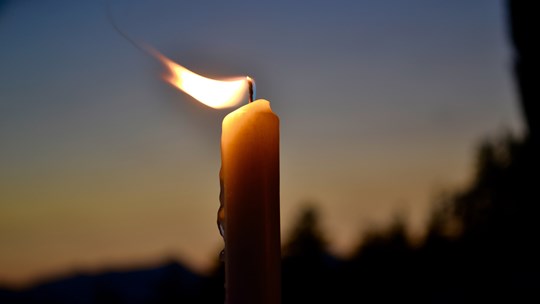 Image: Julie Doens/EyeEm/Getty
Five practical tips to fight back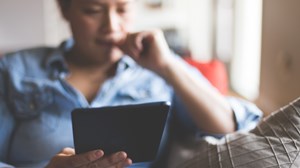 Image: Lightstock
There are so many cautionary tales in the Bible about comparison—beginning with the very beginning. The serpent in the garden suggests to Eve that she compare herself to God. If only she will eat fruit from this one tree, it tells her, she could be like God in her knowledge of good and evil. The stories of Cain and Abel, Jacob and Esau, Joseph and his brothers, Saul ...
continue reading
---
The story of Juana Ines de la Cruz reminds us that God instills passions within us that he can use for his glory.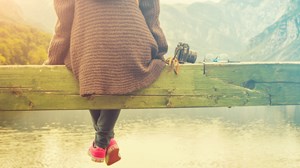 Image: iStock
My Bible teachers never read us the tale of Juana Ines de la Cruz, the feisty Mexican girl with one sustaining passion: knowledge. At three, Juana persuaded her older sister to teach her to read and write. By six, Juana had heard that in Mexico City there was a college where they studied the sciences, prompting Juana to hatch a plan. "I began to slay my poor mother with ...
continue reading
---
How to walk alongside sexual assault victims when you've been a victim yourself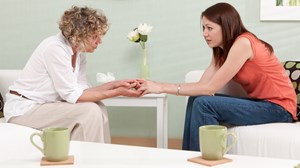 Image: iStock
The scandal of Harvey Weinstein and the festering wounds left along his destructive path of sexual exploits made America face a fact: every day we interact with women who have suffered the horror of sexual assault. As #metoo flooded social media channels, multitudes of women felt the tide of suppressed emotion wash over their lives. In this world where every 98 seconds another ...
continue reading
---
Whether you've truly failed―or you just feel like a failure―the experience can actually be a blessing.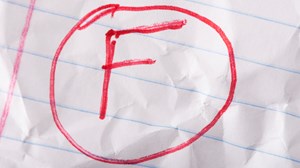 Image: iStock
"Well, Cara, I'm not really sure what to say, but you failed to do what we hired you to do." The chairperson folded her hands on her lap, and looked at me blankly. I stared back at her, numb to the world around me.
Glancing at the paper in front of her, she went on to list all of the many ways she believed I had failed at in my first two years of ministry. ...
continue reading
---
As a pastor, I learned I needed to embrace God's gift of sleep.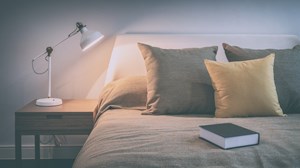 Image: iStock
Diagnosed with rheumatoid arthritis, obesity, high blood pressure, and severe sleep apnea, I changed my diet and began to exercise. In a year, I lost 27 pounds, resulting in a decrease in pain and 2 dress sizes. But I still dragged through each day as if there were a weight on my back.
Being a workaholic mother, wife, grandmother, speech-language pathologist, church planter, ...
continue reading
---
Everyone wants a break and more time off, but Sabbath offers more.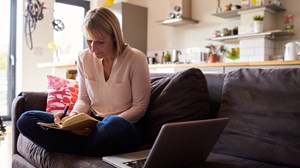 Image: iStock
I have struggled over the years as I've tried to find balance in practicing Sabbath. As a new believer, I took the Ten Commandments as gospel and thought a lot about what it means to keep it holy. For me, that easily translated into going to church, and then coming home to investigate the passage that was preached. I spent the afternoon combing the verses that came before ...
continue reading