Church Life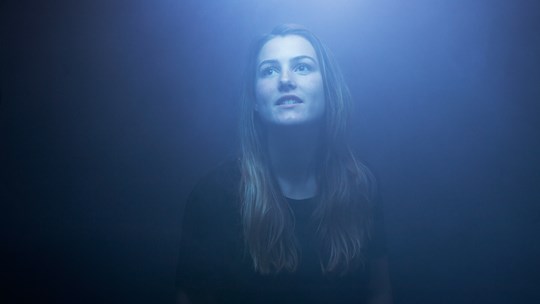 Four steps your church can take to minister well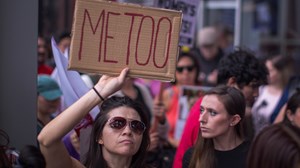 Image: David McNew/Getty Images
In the 24 hours after #MeToo first appeared on Twitter, more than 4.7 million women (and some men) engaged with the thread. Many were admitting for the first time that they had been victims of rape, sexual abuse, or sexual harassment. Any of these individuals who desire healing and closure will need infinitely more than what the camaraderie of a trending hashtag can provide. ...
continue reading
---
Preachers carry on a tradition Mary exemplified.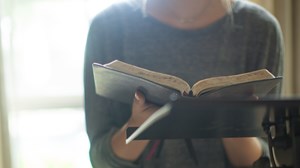 Image: Lightstock
I was tired—the kind of tired that only a six-month pregnant mama can be, with a 3-year-old at home and a church to shepherd through the season of Advent to boot. I was grateful, of course, for the baby I was carrying, for the promise of new life after a long difficult season in our family. But I was tired, worn out by the juggling act of the preacher-mama: studying, ...
continue reading
---
3 ways to help get your ideas across when you're working with men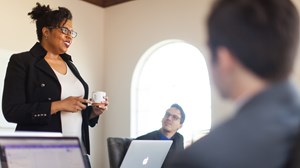 Image: Lightstock
Admittedly, I am small in stature, have a high-pitched voice, and appear very feminine. As a result, I often go into meetings with men—especially powerful men—with a persistent fear that I will not be heard. Or, a fear that if I am heard, my ideas will be dismissed as unimportant—or even childish—because of my demeanor.
Early in life, I adopted the description ...
continue reading
---
Releasing the desire to be right, even when you've been wronged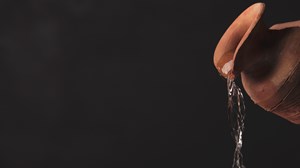 Image: Lightstock
It's one of those days that becomes etched in your memory―completely against your will. Try as I might to focus on the chubby legs of my two-year-old toddler scurrying around my ankles as we navigated the petting zoo, my mind was racing. My breath felt short and my heart beat erratically.
I felt the need to scratch a nagging itch―an odd sensation―relentlessly screaming ...
continue reading
---
How to become women who embolden rather than undermine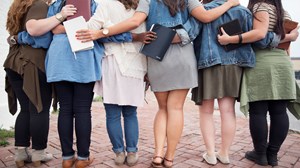 Image: Lightstock
Several years ago I endeavored to write a Bible study on the Sermon on the Mount for several hundred women. The Bible study was a labor of love, passion, and joy. When the books arrived for us to distribute to our three hundred or so women, it felt like Christmas morning. Almost all of the women were just as excited as I was because many were on the editing and writing journey ...
continue reading
---
Jess Connolly on calling, co-leading a church, and challenging people to be more in awe of God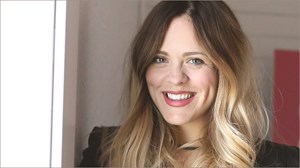 Image: Provided by Jess Connolly
If you're not familiar with Jess Connolly's name, you may be familiar with her work. She started Naptime Diaries (now All Good Things Collective) in 2011, cofounded SheReadsTruth in 2012, and cofounded The Influence Network in 2013. She also co-wrote Wild and Free (2016) and her second book, Dance, Stand, Run, releases today. She and her husband, Nick, co-lead ...
continue reading
---
Promoting the message of Christ―rather than ourselves.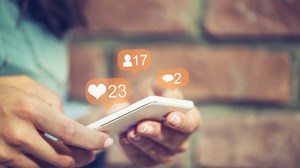 Image: iStock
The topics of personal branding and platform building permeated the conversations of a recent conference I attended, including concepts by which Christian leaders can promote their ministry and message. The advent of social media now allows people to engage in ministry faster and with more people than ever before.
When I first started in student ministry, Facebook hardly was ...
continue reading
---
What might happen if more women were leading in the church?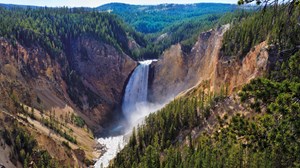 Image: iStock
A pack of wolves makes their way to the winding mountain stream for a cool drink of water. They are healthy and strong—their coats wave back and forth in the crisp mountain breeze. As the sun pierces through the trees and illuminates the wolves, a glowing effect is created on the insects dancing in the air. The river glistens—it, too, is healthy. A sight for sore ...
continue reading