How to Make Confident Decisions
And stand by them.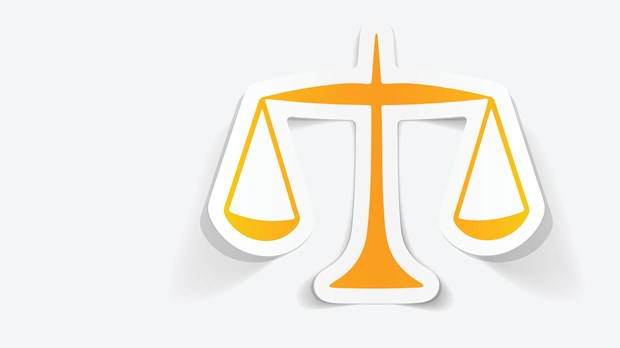 I've spent countless nights wide awake, mulling over a leadership decision. Did I do the right thing? Was the choice I made best for the ministry and everyone involved? Even when I feel confident making a decision, I often second-guess myself later.
I want my team to trust me. Yet my desire to earn their trust can cause me to overthink decisions and overanalyze outcomes. This leads to a vicious cycle of self-doubt. How do we end the back-and-forth battle that wages in our minds when it's time to tackle big decisions? After all, we don't want to lead in the wishy-washy way James describes: "unsettled as a wave of the sea that is blown and tossed by the wind" (James 1:6).
King David's story has provided me wisdom for making challenging decisions. In 2 Samuel 6, David decided to bring the Ark of God back to Jerusalem. His story shows what to do, and what not to do, when determining to move forward. Here are five important steps that will help us confidently make decisions:
1. Consult God first.
David knew the importance of asking God first and acting second. Before he entered into a battle, he would inquire of the Lord. By doing this, God assured David of the mission's success before it ever began. This time, however, David "consulted with all his officials, including the generals and captains of his army" (1 Chronicles 13:1). It's not clear whether David asked God first before consulting others on this particular occasion.
Collaborating with our leadership teams can reap big benefits, but only after a private consultation with God. Without clear direction from him, we risk being swayed one way or another. Once we've taken the matter to God, we then need to include our leadership team in a time of prayer.
You may be considering getting your team involved in more local outreach. Or maybe you want to work with other ministries on a community event. Beginning and ending each meeting with prayer ensures God's guidance and helps us hold each other accountable as we move forward with plans. Our teams will appreciate our desire to seek God first, resulting in more unity in the ministry.
2. Examine your emotions.
On the way back to Jerusalem, the oxen carrying the Ark stumbled, and a man named Uzzah reached out and touched it, trying to keep it from falling. God struck Uzzah dead because touching the Ark was strictly forbidden for anyone other than priests. "David was angry because the Lord's anger had burst out against Uzzah" (2 Sam 6:8). As a result, David paused to rethink the plan.