Healing—and Leading—After Tragedy, Part Three
Recovering from trauma is possible, necessary, and sometimes very hard.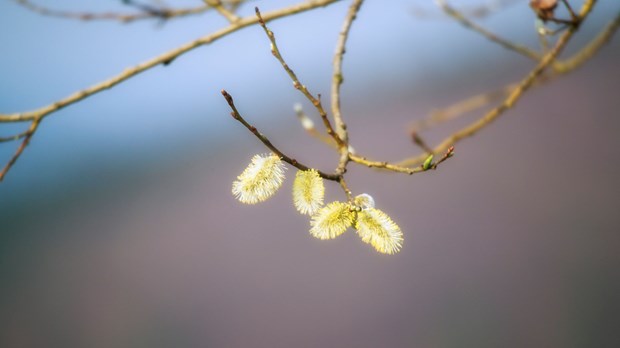 I thought Rich's death meant the end of my ministry dreams. He was my husband, and he was my ministry partner, part of every plan I had. I had leaned on his strengths heavily. He dealt with the people issues; I kept everything organized.
Once he was gone, I had no one to defer leadership to. The buck stopped with me. So as much as Rich's death was the end of our ministry, it was just the beginning for me. The next few years chiseled away my inexperience, and I learned how to stand on my own two feet as a leader.
Many people asked me why I didn't take a year off or quit entirely. I think most people expected me to. The truth is that in many ways, ministry saved me. It kept my focus on helping other people. Being aware of the depth of someone else's pain somehow makes your own more manageable. You realize you're not the only one with a story. Ministry kept me looking up and out instead of being self-consumed.
I've seen leaders who carry their wounds into ministry and try to pretend they aren't there. These wonderful people do their best to give when they don't have much in their emotional tank. Unfortunately, they often isolate themselves or create unhealthy leadership cultures within their teams. Pretending we are great all the time is not helpful to us or to the people we serve. People don't grow by seeing leaders who have it all together. They grow when they see us grow and heal and the path we take toward wholeness becomes one they can follow.
As my leadership skills grew, my responsibilities in our church grew. Eventually, my role in the adult ministry eclipsed my service in youth ministry. I pastored the musicians and singers, led teams, and organized creative church services.
As I served, God began to replace the hurt with new strength and new life. Gradually, my memories about Rich moved from searingly painful to gently aching. As the years went by, I was surprised to discover that they no longer hurt much at all, and remembering him even made me smile a little. I could bring him up in casual conversation without sucking the life out of a room. I was slowly being healed.
Four years after Rich died, I was lucky enough to go to Hillsong Conference in Sydney with a group of pastor friends. After a few great days at conference, Kent, John, and I decided to go out.
When we arrived downtown, Kent needed to stop by his hotel room. When we got to the lobby, Kent yawned and stretched. He informed us that he was tired and going to bed, but "you guys go have fun." John and I looked at each other, startled. We were casual friends but had never had a private conversation before. It began to dawn on me that we had just been set up.