Leadership Without a Title
We can learn from the influential life of Sarah Edwards.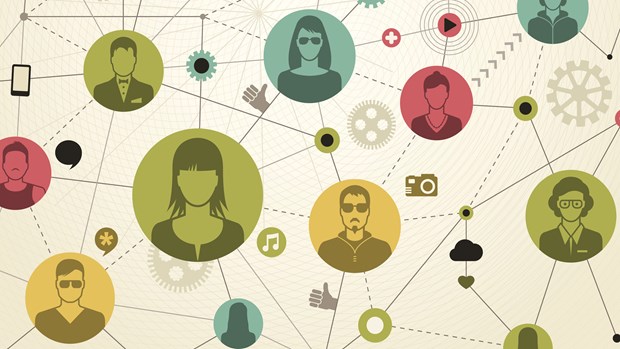 How would you exercise spiritual leadership if you weren't allowed to be employed by a church, teach publicly, or attend seminary?
Sarah Edwards (1710–1758), wife of famous colonial pastor Jonathan Edwards (1703–1758), lived with all these restrictions, yet they didn't stop her from becoming one of the most spiritually influential women in her New England town of Northhampton. The key to Sarah's success in influencing her congregation? A lifestyle of leadership.
Married to the pastor of the town church, Sarah was known for her personal piety and reputable family lineage, but she also had her challenges. She endured bouts of depression throughout her life, raised 11 children, struggled alongside her husband with a town that often undervalued his ministry—at times, they outright resented him.
Sarah was restricted from holding any position of authority in the church because of her sex. Yet, she managed to develop a lifestyle of leadership that accomplished much of what positional leaders strive for: guiding and motivating others to develop into the people God created them to be and pursue his plans for their lives. Whether or not we are leaders with a title, we can learn from the ways Sarah demonstrated a lifestyle of leadership, not depending on a position but on the way she lived her life.
Cultivate Intimacy with the Lord
Sarah's unswerving commitment to the Lord was built on a foundation of personal intimacy. Her husband Jonathan scribbled this description of Sarah onto a blank page of a book when she was just 13, 4 years before they would marry: "They say there is a young lady in [New Haven] who is beloved of that almighty Being, who made and rules the world, and that there are certain seasons in which this great Being, in some way or other invisible, comes to her and fills her mind with exceeding sweet delight, and that she hardly cares for anything, except to meditate on him."
This description gives us a glimpse of the first important aspect of Sarah's leadership lifestyle. Throughout her life, Sarah was known to withdraw often for personal prayer and time with God. Her commitment to the Lord seemed to have a particularly familiar quality to it based on intimacy, a personal closeness with God, cultivated by hours alone with him and his Word. Sarah describes her times with God in powerful terms: "The presence of God was so near, and so real, that I seemed scarcely conscious of anything else."