Stop Leading from a Scarcity Mindset
With God, there's more than enough (gifts, opportunities, ministries, work) to go around.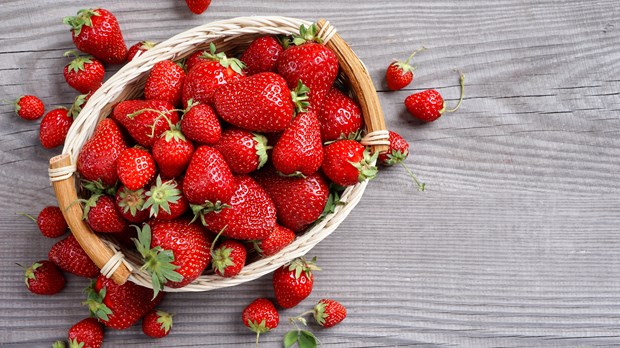 There were 60 of us in the room that day, and only 8 were women. We'd been chosen, called, or assigned (however you want to say it) to speak at summer camps across the United States. I wish I could say that as I sat in two days of intensive training, every part of me was marked by Paul's words in Romans 10:15, "Blessed are the feet of those who bring good news!" Instead, a fierce spirit of competition seeded its way inside of me, burrowing into my soul, and into every sinewy part of my body. I wanted to be the best. I suppose that's where I went wrong.
Since it was my first speaking assignment, I knew that I wouldn't be the best camp speaker in the room. I could swallow my pride and admit that I had space to grow. But if nothing else, I could at least be the best of the women in the room. Was that so hard? Was that asking too much of God? I began to see my sisters in Christ (who'd been entrusted with the same task) not as fellow travelers on the road, but as fierce competitors in the game. I began to believe there wasn't room for all of us at the table. Only one of us could make it to the top. Only one of us could claim the top prize at the end of the day. I saw my sisters in Christ as my enemies.
But that's not all. Not only did I want to be the best of the eight women there, I wanted to keep all the glory and honor to myself. I didn't want to let anyone else in, especially not any other women—not because I thought my peers were less qualified, but because I wanted to hoard the achievement for myself. I wanted to become the star of my own Jesus-centered reality television show. I thought there was only room for my talents and gifts. I'd push any other woman aside who dared proclaim Jesus' name.
Where in the muck and mire of ugly competition is Christ? Where in this belief is the God of abundance and the Spirit of more-than-lavish generosity?
Leading from Scarcity
It's easy to buy into a scarcity gospel. It's easy to forget there's more than enough to go around. It's easy to think, If I'm the only woman on staff at my church, there's no room for anyone else. I've fought my way to get here. I've put up with sexist commentsfrom well-meaning male leaders. I've proven that a woman is just as capable as a man to lead the flock. But if that's our train of thought, we're leading from a scarcity mindset—and that's not healthy.