Ally or Adversary?
Relationships between female leaders are often marked by competition and contempt. It doesn't have to be this way.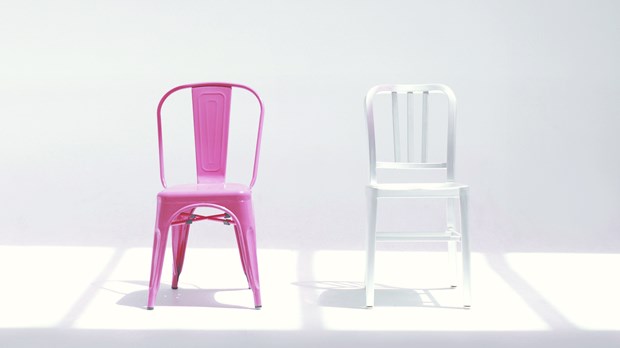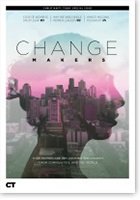 Editor's Note: This article is part of "Change Makers," our recent CT special issue focused on some of the ways women are influencing the church, their communities, and the world. It includes articles that explore trends in women's discipleship, examine research on women and leadership, highlight women who are making a difference, and grapple with the unique challenges female leaders face. Click here to download your own free digital copy of "Change Makers."
When I was in elementary school, my girlfriends and I were confident, smart, creative, and ambitious. Every day at lunch we sat together writing plays that we put on during recess. One of us cast the various parts, one directed, one took the lead role, and one rounded up an audience. My little third-grade heart beat with delight to have this circle of friends where we all belonged, contributed, and mattered. But by fifth grade, that experience was only a memory. Girls—and later women—went from being my trusted allies to my secret foes.
Years ago when I was a new ministry director, I asked to join a small group of women leaders in my church for mentorship and support. The woman in charge, whom I considered a friend, said she had concerns about my character and intent. She reluctantly let me into the group only after a mutual friend advocated for my inclusion, but emails about when the group was meeting always seemed to get lost in cyberspace. When I did attend, it was clear that I was joining discussions that were already in progress.
Below the Surface
I was confused and hurt. Wanting to uphold the image of sisterhood and solidarity, though, I kept those experiences secret and silently seethed. As women in ministry, we don't want to admit that contempt and competition often simmer below the surface of our female relationships, but it's quite common. Author Susan Shapiro Barash interviewed 500 women from a cross-section of ages, classes, ethnicities, and religions. Of those surveyed, 90 percent said their primary rivalry at work is with women, not men. In fact, multiple studies have shown that women attack, undermine, and dismiss each other with great sophistication and tenacity. According to Joyce Benenson, professor of psychology at Emmanuel College, women compete with other women in three distinct ways:
1. Women rely on verbal assaults, often from the safety of a group. These attacks can be subtle or secret—like backhanded compliments and behind-the-back condemnations.