Mariana Trench
'Deepest place / on the planet' / Julie Sumner
Mariana Trench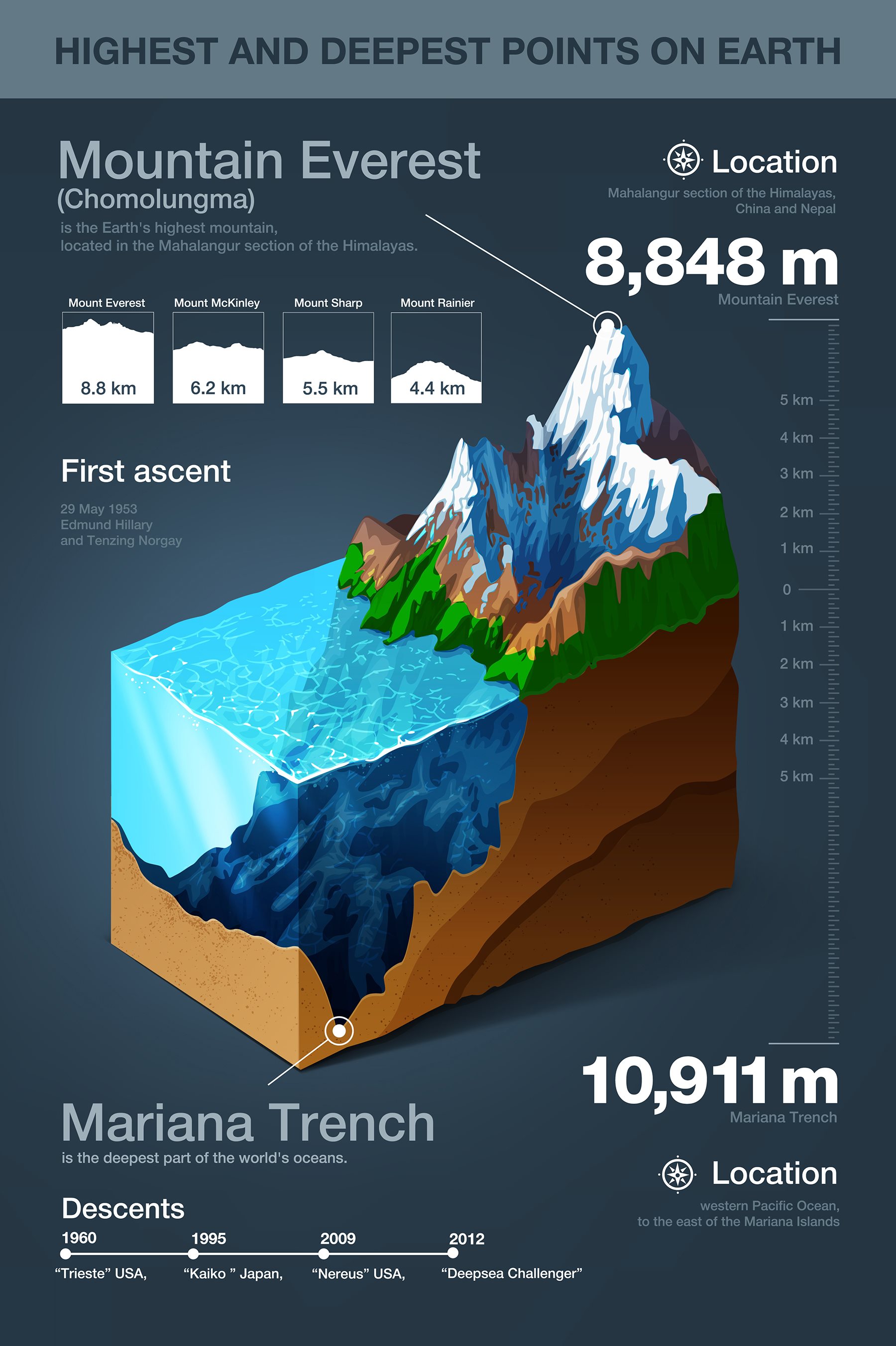 This slideshow is only available for subscribers.
Please log in or subscribe to view the slideshow.
Wonder is hidden
Six miles below
The Pacific's
Endless surface.
Deepest place
On the planet,
So close
To its fiery core,
Here—
Only an ocean's
Great weight
Keeps the molten
Heart of earth
From cracking open,
From pouring forth
All of its anguish,
Relief, ecstasy.
Please log in or subscribe to continue reading
Christianity Today subscribers can log in below for full access. Not a subscriber? Subscribe and get complete access to The Behemoth and Christianity Today.
Unlock This Article for a Friend
To unlock this article for your friends, use any of the social share buttons on our site, or simply copy the link below.