Saved by U2 and an Audible Voice
God wasn't on my to-do list. He showed up anyway.
Travis Reed
| October 1, 2013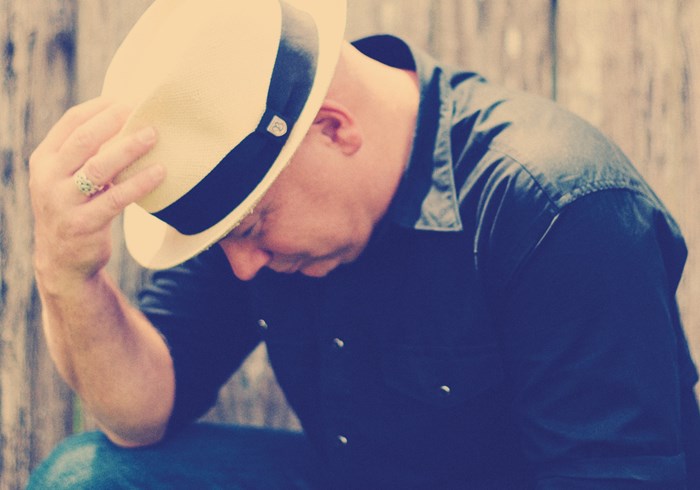 Image: Photo by Zach McNair
At age 13, I was baptized by my first stepfather. The baptism capped off an emotional high I had contracted at a recent church camp. To be honest, I was baptized because I wanted to date the pastor's daughter and assumed baptism was a prerequisite. And, to be more honest, I believed that having my stepfather baptize me might make him stick around. It was the same reason I intentionally lost our basketball games.
Three days after he raised me out of the font, my stepfather beat up my mom and me and ran off with the wife of a youth leader at our small church. We never saw him again.
Our family didn't talk about the strange events that dotted my childhood. Like the time I was almost kidnapped when I was 8. My mom and biological father (who left two years later) were hosting a party in our home in Santa Rosa, California, while a friend and I played on our front lawn. A stranger showed up and began talking to us, laughing as she suddenly picked me up and held me tight. While I screamed, she carried me around the corner, toward a black Lincoln sedan with the back door swung open. Hands emerged from the backseat to pull me inside while the woman started pushing me in. Right then, my dad and his friend arrived. The stranger jumped into the car and it sped away. My mom and dad never mentioned what happened.
The well-meaning people in the churches that my mom and I cycled through also didn't mention my unusual life circumstances, including four different dads within four years. Whether big or small, in Santa Rosa or in Sacramento, they were all suburban churches of the 1970s and early '80s, and they were very interested in saving me. This did not usually mean listening to me. They couldn't be present in ...
1