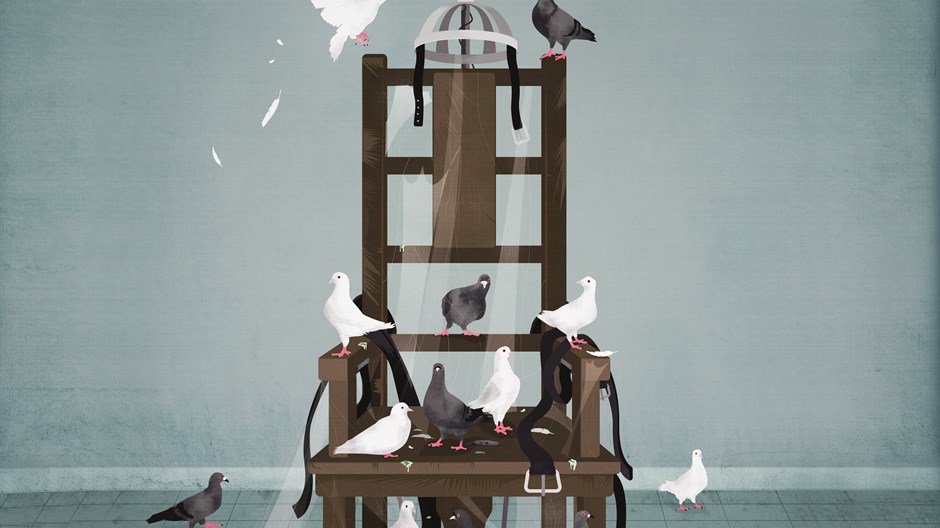 Image: Benedetto Cristofani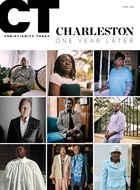 This article is from the June 2016 issue. Subscribers can read all of CT's digital archives.
Uncle Tom's Cabin, the best-selling 19th-century novel, rehabilitated America's moral imagination. Author Harriet Beecher Stowe did so by humanizing a political issue. She not only gave slaveholding the villainous face of Simon Legree; she also made a Christian martyr of his slave. "If taking every drop of blood in this poor old body would save your precious soul," Uncle Tom said, "I'd give 'em freely, as the Lord gave his for me." The abolitionist polemic was so successful that, upon meeting Stowe amid the Civil War, Abraham Lincoln reportedly said, "So this is the little lady who made this big war."
In Executing Grace: How the Death Penalty Killed Jesus and Why It's Killing Us (HarperOne), Shane Claiborne takes a similar approach to argue for the end of capital punishment in the United States. Throughout the book, the activist and founder of the Simple Way tries to put a human face on the victims and perpetrators of the death penalty, even the executioners themselves.
"Ultimately, we are not talking about an issue," he explains. "We are talking about people." While the book relies heavily upon these "faces of grace," Claiborne also takes up an array of biblical, historical, and sociological arguments.
Arsenal of Evidence
Early on, Claiborne engages familiar biblical texts to dispute the well-worn notion that the death penalty is God's idea. Among his contentions: In the Bible, murderers like Cain, Moses, and David are not executed but spared. The Old Testament's eye-for-eye standard of justice was not license for death, but a limit on retribution (Lev. 24:14–23). Further, Claiborne argues, Jesus applied a ...
1
Shane Claiborne's Passionate Plea Against the Death Penalty
This slideshow is only available for subscribers.
Please log in or subscribe to view the slideshow.
Shane Claiborne's Passionate Plea Against the Death Penalty