For years I have wondered if it is a good witness to nonbelievers the way churches claim entitlement to the 501(c)(3) status. When your church features a full-service health club, gym, and white-tablecloth restaurant on its campus, along with six-figure salaries for its leadership staff, the notion of "nonprofit" defies all logic. If Jesus paid taxes, who are we to presume that we should be above the law when it comes to paying taxes?
What about the many ministries that can't be so easily divorced from the local church, like the youth group that keeps kids off the street or the disability support group that provides a place of respite for exhausted parents? Without churches providing these and countless other services, many of the needs of local communities would become the responsibility of government, which would cost far more than the potential tax receipts to be gained from most churches.
I want to highlight that African nationals are also being educated as nurses and lay health care workers, standing in the gap to provide health care for many. For example, as a WHO [World Health Organization] collaborative center, the University of Illinois at Chicago College of Nursing is partnering with Kamuzu College of Nursing at the University of Malawi, educating nurse researchers, developing a peer group intervention to utilize rural health workers for HIV prevention, and culturally adapting prenatal care strategies to address Malawi's critical shortage of health care professionals. Though these are not faith-based initiatives, those being educated may have a personal mission to provide compassionate, quality health care in their homeland.
1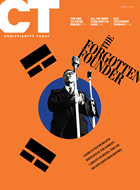 This article is from the April 2020 issue.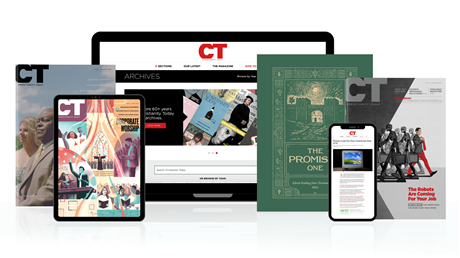 Find hope and historical insight. For a limited time, explore 60+ years of CT archives for free!
Daily devotions from Timothy Dalrymple during this pandemic.
Hundreds of theology and spiritual formation classics from Philip Yancey, Elisabeth Elliot, John Stott, and more.
Home delivery of new issues in print with access to all past issues online.
Join now and get print issues access to archive PDFs.
Reply All
Reply All