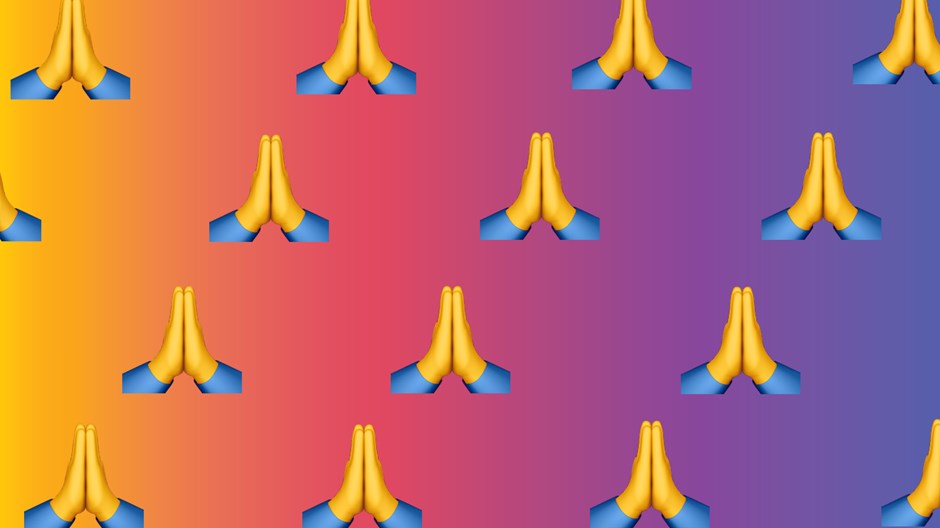 The first thing her daughter's diagnosis stole from Holly McRae was her words. Her memory of that day in 2009 is foggy, but the hospital staff later told her all she could muster at first was, "Jesus, Jesus."
It was early summer, and a neurologist at Phoenix Children's Hospital had just told Holly there was a large mass in a "dangerous spot" on five-year-old Kate's brain. Holly had brought Kate in after noticing a small hand tremor. She was sitting in the waiting room, filling out Kate's kindergarten application, before she lost her words. She and Kate didn't leave the hospital for another two months.
Back then, Kate was precocious and talkative, with wispy blond curls and cheeks that filled up like balloons when she smiled. She jumped on the bed before surgery. Her parents could barely process the shock of the diagnosis.
"I felt like my language was suddenly gone," Holly said. "We didn't have deep-rooted community yet, so it was like … who do we even call?" Though their church had been welcoming and kind, they were still new to the area.
Even so, Holly said friends showed up. Their worship pastor had an idea: Film a little video to update the congregation. Get people praying.
So Holly and her husband, Aaron, a pastor, sat down in the ICU lobby at Phoenix Children's and shot a low-budget, numb-eyed video to explain Kate's diagnosis and plead for prayer. Worship pastor Brian Wurzell uploaded it, called it "Pray for Kate," and off it went.
In the first 24 hours, the video got thousands of views. Then thousands more. Celebrities shared it. The late Arizona Senator John McCain stopped by the hospital to visit the family. ...
1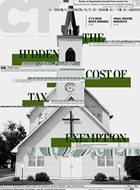 This article is from the Jan/Feb 2020 issue.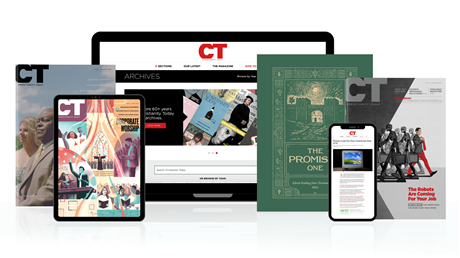 Find hope and historical insight. For a limited time, explore 60+ years of CT archives for free!
Daily devotions from Timothy Dalrymple during this pandemic.
Hundreds of theology and spiritual formation classics from Philip Yancey, Elisabeth Elliot, John Stott, and more.
Home delivery of new issues in print with access to all past issues online.
Join now and get print issues access to archive PDFs.
When Prayer Requests Become Viral Hashtags
When Prayer Requests Become Viral Hashtags