Dual Citizen
Every week in Dual Citizen, O. Alan Noble considers the relationship between our role as heavenly and earthly citizens.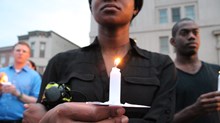 Race, Religion, and the Republican Dilemma
The church has an opportunity to encourage human flourishing even more.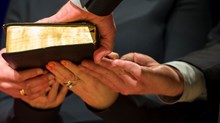 Why a Post-Christian Nation Needs a President of Faith
Religion gives candidates an advantage in advocating for all.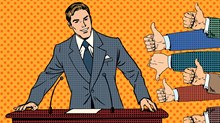 To Hope All Things About the American Voter
Can Christians transcend the nihilism of our politics?
Loading More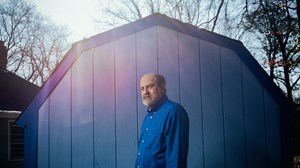 I Assumed Science Had All the Answers. Then I Started Asking Inconvenient Questions.
My journey from atheist dogma to Christian faith was paved with intellectual and spiritual surprises.
Browse our Full Library of online archives, including past issues of CT magazine. Access the Archives