Pending Resolution
Pending Resolution is an exploration of the tensions of living between God's promises offered and his promises fulfilled, looking to Scripture for guidance.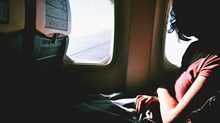 On Earth as It Is in Flight
Travel reminds us of our God-ordained dependence on others.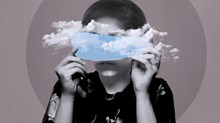 Divine Facial Recognition
The Incarnation gave us a God we could recognize and know.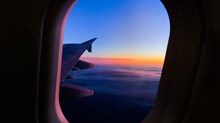 Finding Grace in the Sunrise
God's people have often practiced sacred remembering. So should we.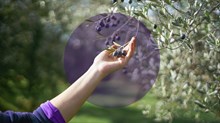 Faith Like an Olive Tree
What Israel's most famous plants taught me about spiritual growth.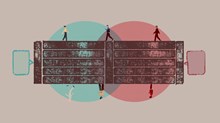 Of Truth-Telling and Bridge-Building
How Jesus modeled relationships of surprising frankness and trust.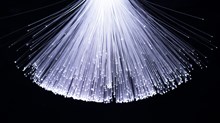 God's Glowing Gift
Light is more than a symbol of God's truth. It's a tangible reminder of his love for us.
The Gospel Work of Song
Why we need to remember the God-given language of music.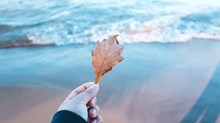 Making Peace with Change
Transition is part of God's original design. So is his peace in the midst of it.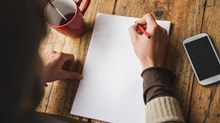 Blessed Are the Slow
Scripture reminds us that love—and loving communication—is patient.
Martha, You Don't Have to Be Mary
In Luke's famous sister rivalry, Jesus isn't warning against busyness.
The Case for a No-Filter Prayer Life
Why we, as God's friends, can speak to him freely.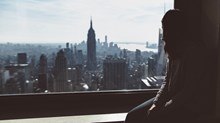 Our Silence Is Music to God's Ears
The most joyful noise God desires from us may be none at all.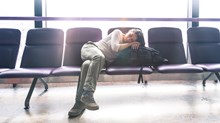 Our Two Spiritual Time Zones
Living in the tension between present promise and future fulfillment.
Loading More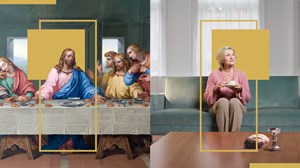 What Matters Is That We Remember
Jesus' last Passover was our first Communion.
Current Issue
Browse our Full Library of online archives, including past issues of CT magazine. Access the Archives