Recent research has changed the AIDS headlines, but that shouldn't matter to the church.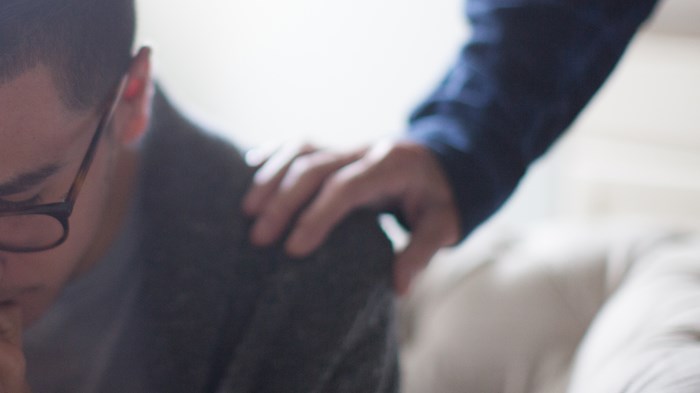 At first glance, a comment this week from the head of the HIV/AIDS department of the World Health Organization seems to indicate that the HIV/AIDS pandemic is all but over. In an interview with London's Independent, Dr. Kevin De Cock said, "There will be no generalized epidemic of AIDS in the heterosexual population outside Africa."
Coming on the heels of the UNAIDS report in November 2007 that revised the estimates of those infected with HIV downward from 40 million to 33 million, one could conclude that HIV is no longer a humanitarian crisis.
Not so. As De Cock goes on to say, "AIDS still remains the leading infectious disease challenge in public health. It is an acute infection, but a chronic disease. It is for the very, very long haul. People are backing off, saying it is taking care of itself. It is not."
To me, the larger questions are not about numbers or categories — how many people are infected, or whether more homosexuals or heterosexuals are likely ...
1