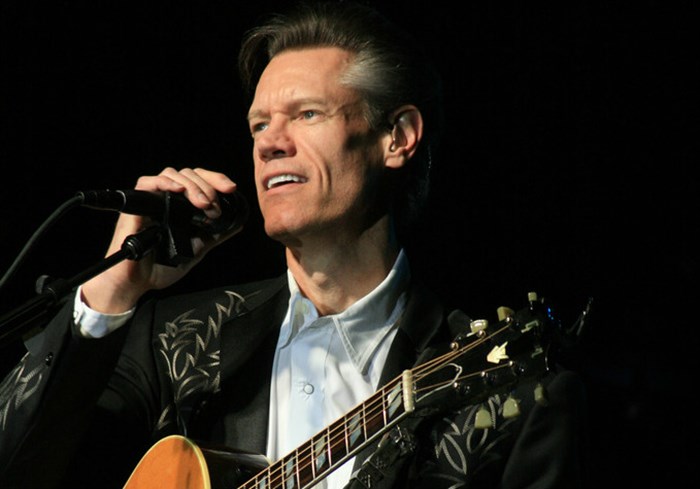 Image: Tennessee Wanderer / Flickr
Country singer Randy Travis, an outspoken Christian, is in critical condition this morning after suffering a stroke and undergoing surgery to relieve pressure on his brain last night.
The stroke was a complication following Travis's hospitalization last week for congestive heart failure, according to a statement posted on his website. Until the stroke, the singer's condition had been improving, his doctors said.
CBS News reports that the 54-year-old "was in good health until three weeks before he was hospitalized, when he contracted a viral upper respiratory infection.... The viral illness led to a weakened heart muscle that eventually worsened into heart failure."
Friends and family at the hospital reportedly asked for prayers, prompting an outpouring of support from country stars and Twitter users, who "reached out using the hashtag #PrayforRandy," according to the Associated Press.
Since converting to Christianity, "I'm far more at peace ...
1