For Giving Tuesday: Where Evangelicals Donate (And No Longer Donate) Their Dollars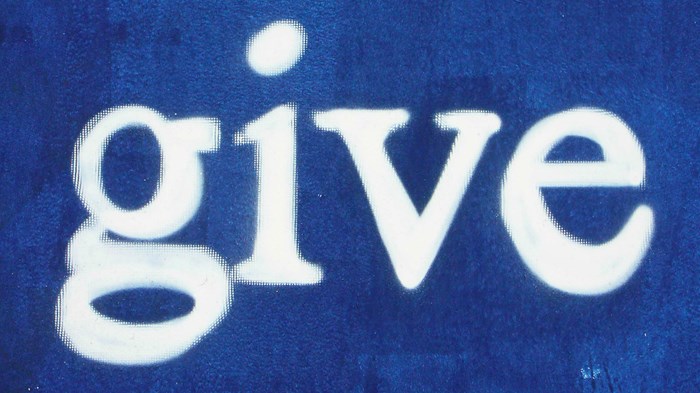 Image: Tim Green/Flickr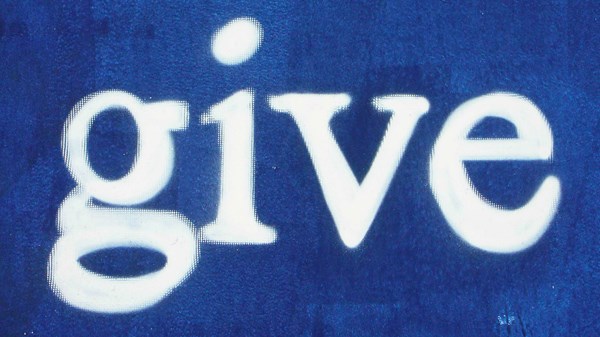 For Giving Tuesday: Where Evangelicals Donate (And No Longer ...
Giving Tuesday, with its record number of participating organizations this year, is extra frosting on the cake for charities, which saw more money from Americans in 2013 than before the 2007 recession.
But most of that growth is going to parachurch groups, not churches, according to the latest reports from the Evangelical Council for Financial Accountability (ECFA) and Giving USA.
In its 2014 State of Giving Report, ECFA reports that 2013 saw more giving to camps and conferences (up 18 percent), children's homes (up 13.9 percent), and student and youth ministries (up 12.3 percent), and less giving to education (down 7 percent for K–12 and 2.8 percent for higher education), denominations (down 1.5 percent), prison ministry (down 3.8 percent), and rehab programs (down 2.4 percent). (Here's how it compares to the trend since 2007.)
Overall, giving to ECFA's nearly 700 affiliated religious organizations saw its biggest increase in three years, growing 1.7 percent from 2010 to 2011, 6.4 percent from 2011 to 2012, and 6.9 percent from 2012 to 2013, with a total of $11.6 billion in cash donations in 2013.
The numbers look huge, but giving to evangelical organizations is just a fraction of the $355 billion that American individuals, corporations and foundations donated to charity in 2013, up 3 percent (in inflation-adjusted figures) since 2012 and 12.3 percent since the recession ended in 2009, according to Giving USA. And while giving to evangelical churches is up (and has seen steady growth between 5 and 6 percent for the past three years, according to ECFA), donations to all religious organizations—including various congregations, national denominations, missionary societies, and other worship organizations—declined ...
12/02/2014