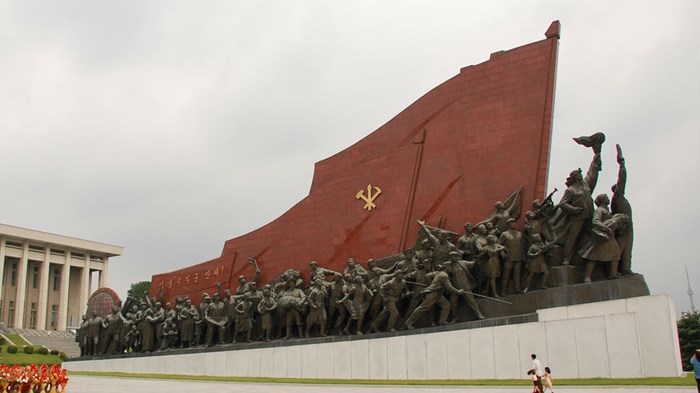 Image: Stephan/Flickr
Update (Feb. 27): A South Korean Baptist missionary and North Korean prisoner, Kim Jong-uk, appeared in a Pyongyang news conference Thursday, calling himself a "criminal" and apologizing for the "anti-state crime" he committed against the country.
The 50-year-old has been held in North Korea since October as a South Korean spy, and wasn't identified until today. It was unclear whether the words he spoke in the press conference were voluntary, reportsThe New York Times. He confessed to entering the country with religious materials, but before that, he claimed to be running an underground church on the border and giving data concerning North Korean refugees to a South Korean intelligence agency.
-----
North Korea has arrested another Christian missionary—this time a 75-year-old Australian on his second trip to the country.
During a visit to North Korea's capital city Pyongyang on Wednesday, John Short was taken into custody, according to The ...
1