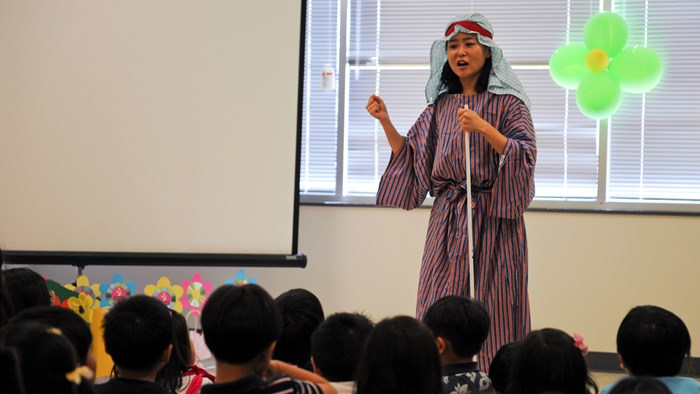 Image: Bigbirdz / Flickr
Last summer, British prime minister David Cameron laid out a five-year plan to combat growing Islamist extremism.
But ambiguous language in one of the policies meant to regulate extremist Muslim schools has British evangelicals raising the red flag.
Calling a proposal to police religious education a "fundamental threat to religious liberty," the Evangelical Alliance United Kingdom (EAUK) is asking the government to cancel requirements that religious groups register children's activities and open them to inspection.
"There's a very real problem with violent extremism and radicalisation that the government is trying to address, and we support strong safeguarding measures," stated Simon McCrossan, the EAUK's head of public policy. "But these proposals will fail to tackle the problems and instead stifle the work that churches and faith-based organisations do with children and young people across the UK."
The parameters of the proposal are confusing.
1